Too much coffee linked to osteoarthritis
Australian research suggests each cup raises the risk by 23%
Coffee addicts beware: a world-first Australian study suggests that each cup of joe puts you at greater risk of osteoarthritis, other arthropathies and obesity.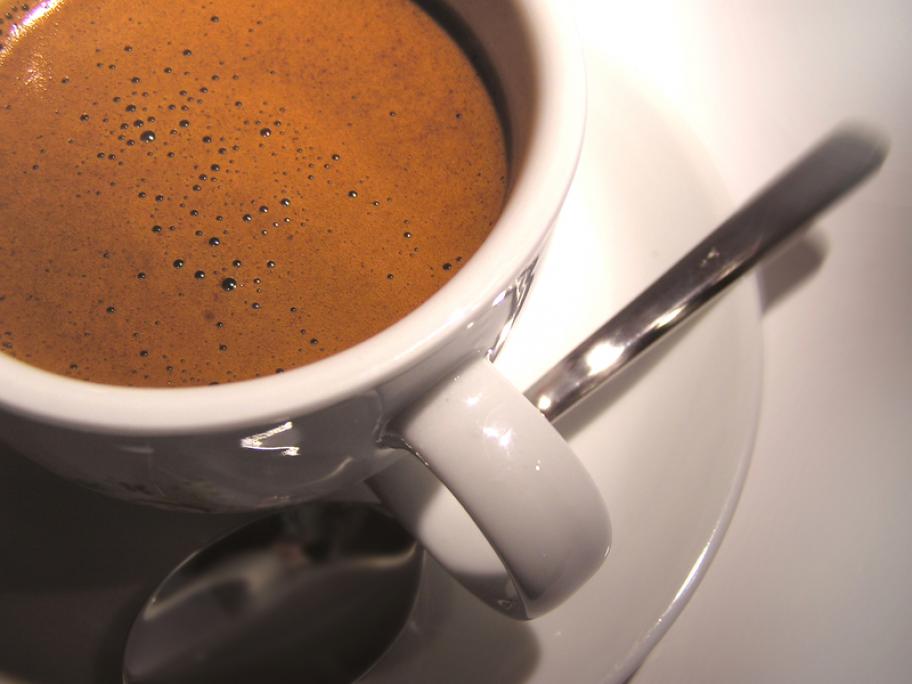 Using data from more than 330,000 participants in the UK Biobank study, the University of SA-led researchers found that each cup of coffee raised the risk of osteoarthritis by 23%. 
They also found each cup increased the risk of arthropathies by 22%, they reported in Clinical Nutrition.
"Excess coffee consumption can lead to