Top 5 tongue-tie procedure complications
Study prompts concerns about a lack of knowledge on bleeding risks in babies having frenotomy
Bleeding and respiratory problems are among the most common complications seen in babies following a frenotomy, with one in five experiencing a delayed diagnosis owing to the procedure, a study shows.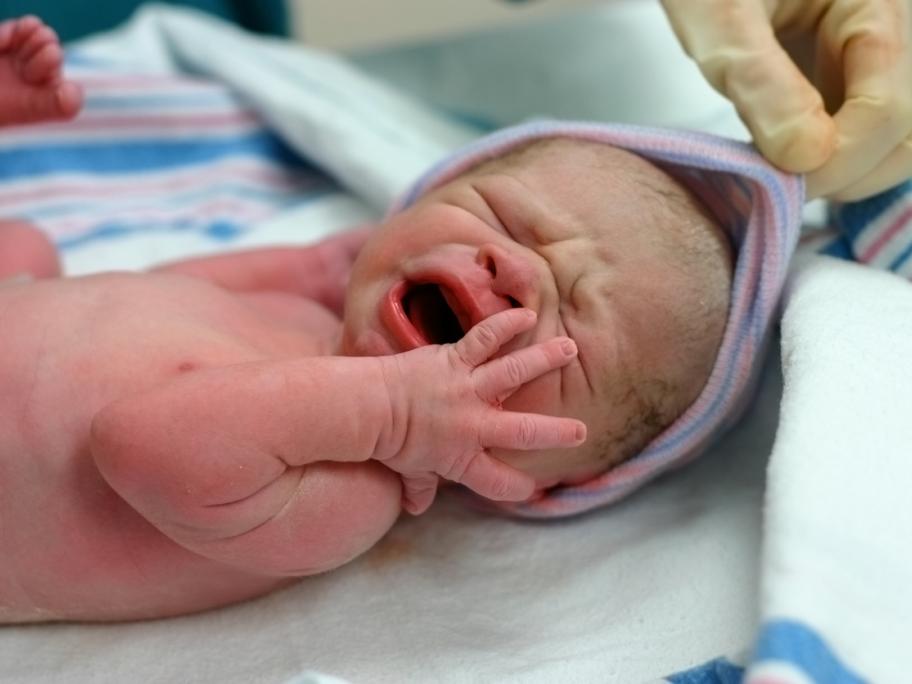 The New Zealand researchers say their two-year study is the first to prospectively report complications in babies undergoing ankyloglossia procedures.
They found an overall incidence rate of 13.9 complications per 100,000 infants with tongue-tie, seen by hospital-based paediatricians around the country.
This would equate to an estimated moderate