Top 7 symptoms of 'long COVID' revealed
Researchers have identified more than 50 lingering symptoms in recovered coronavirus patients.
Many coronavirus patients will experience persistent symptoms after their illness, say researchers who have trawled through the literature on 'long COVID'.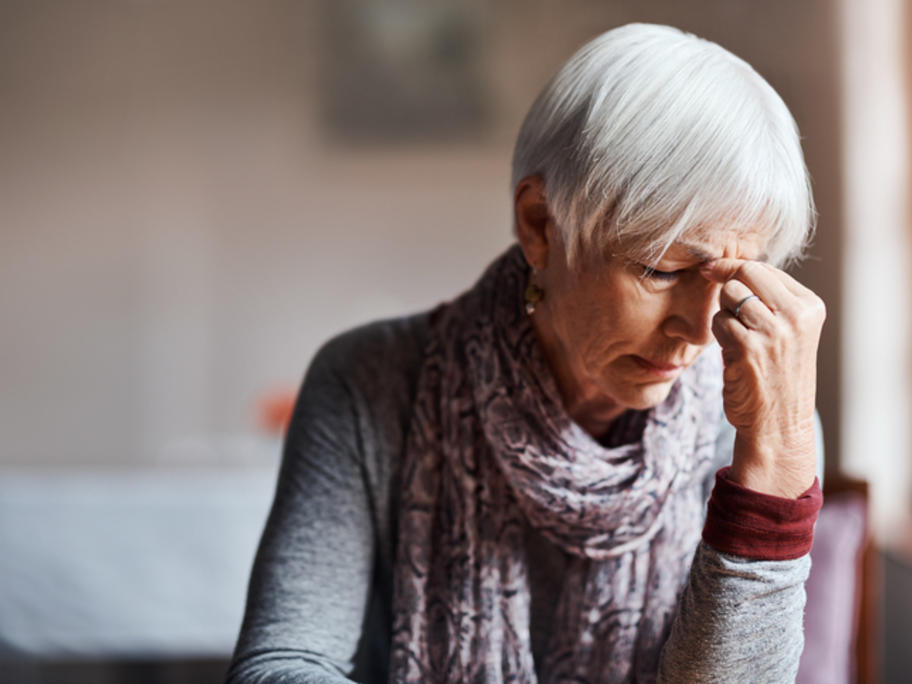 Their review has found 80% of recovered adults had one or more symptoms remaining two weeks after diagnosis of mild, moderate or severe COVID-19.
In total 55 lingering symptoms, signs and laboratory parameters were identified, varying from fatigue, to nausea and depression, according to the US study in Scientific Reports.
Almost 48