Top Aussie cancer immunologist fabricated data, medical institute declares
An independent review has found Professor Mark Smyth engaged in serious research misconduct, according to his former employer
A high-profile Australian cancer immunologist faked scientific data in clinical trials, as well as data he used in his applications for research funding, his former employer says.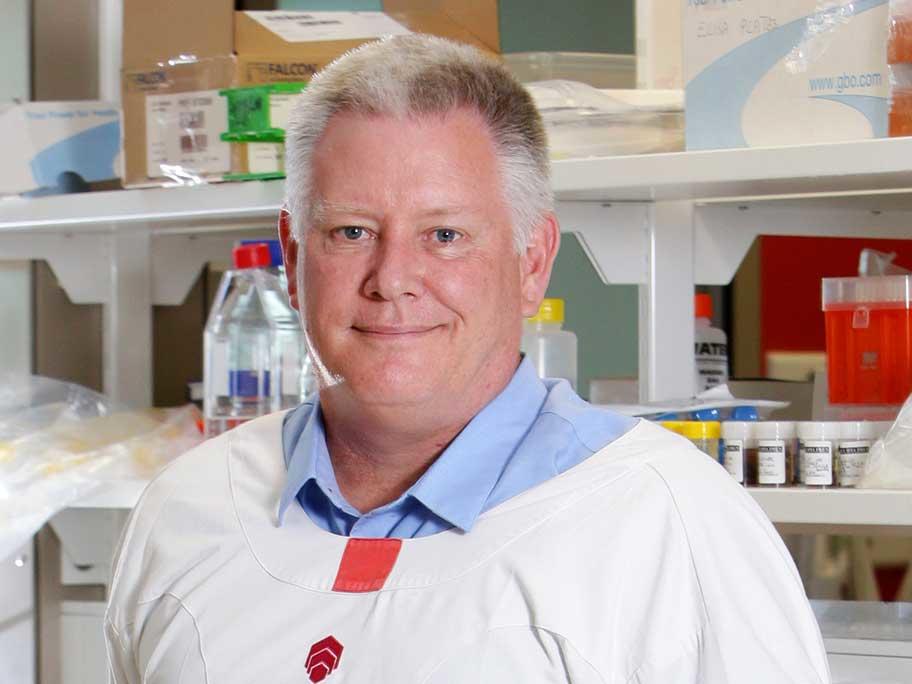 Professor Mark Smyth. Photo: Newspix.
Professor Mark Smyth quit the QIMR Berghofer Medical Research Institute last August, facing multiple allegations of research misconduct.
The