Top psych slams patient's 19-hour wait for care
Professor Patrick McGorry says patients with runny noses are receiving better treatment than those with severe mental health issues
A leading Australian psychiatrist says Victorians with runny noses are getting better treatment than patients with severe mental health issues during COVID-19.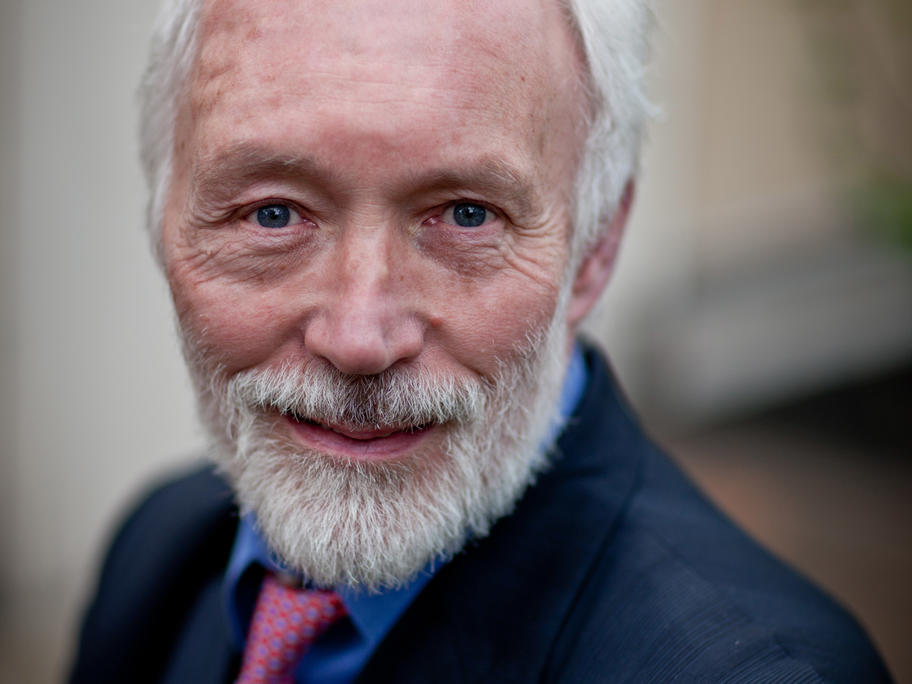 Professor Patrick McGorry.
Professor Patrick McGorry's comments come as Melbourne ED doctors report increasing pressure on mental health beds and staffing, along with a rise in the number of presentations.
Delays in