Town turns out for long-time GP diagnosed with motor neurone disease
Tasmanian GP Dr Bryn Parry says he's been heartened by the support of locals following his diagnosis
A community has turned out in droves in support of their long-time GP after he was diagnosed with motor neurone disease.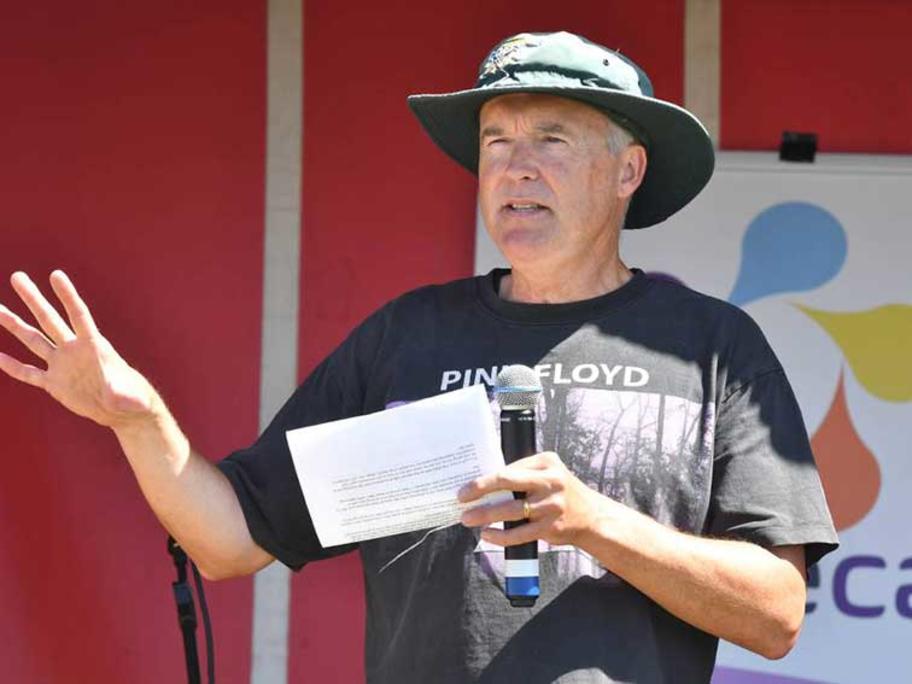 Dr Bryn Parry.
Dr Bryn Parry has practised in Devonport, Tasmania, for over 30 years but learnt of his condition last September.
He says he's been touched at the way the town turned out to an event in his honour last Sunday, attended by around 2000 locals.
"To