Toxicity concerns with lithium in elderly patients
Monitor levels every 3-6 months: Black Dog expert
Elderly patients on ­lithium need close monitoring to avoid drug-induced neuro­toxicity, researchers warn.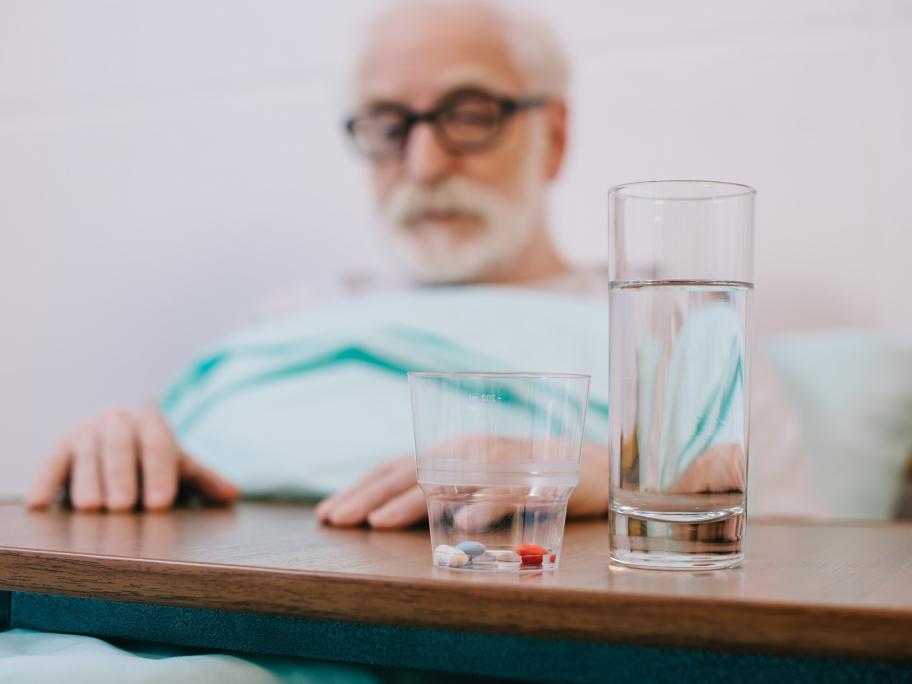 Doctors at one of Brisbane's major public hospitals found 22 cases of neurotoxicity over five years related to chronic lithium poisoning.
One of the patients was delirious for 65 days. Two spent time in a coma, four were admitted to ICU and three underwent dialysis, but all were stabilised eventually.
Age-related decline in renal function was the likely culprit in at least some cases,