'Tragedy' waiting to happen, warn border doctors
Oncologist Dr Craig Underhill and colleagues say patients could die if urgent changes aren't made to COVID-19-related restrictions at the NSW and Victoria border
Senior doctors are warning that an "entirely preventable tragedy" is likely as a result of the border restrictions between NSW and Victoria.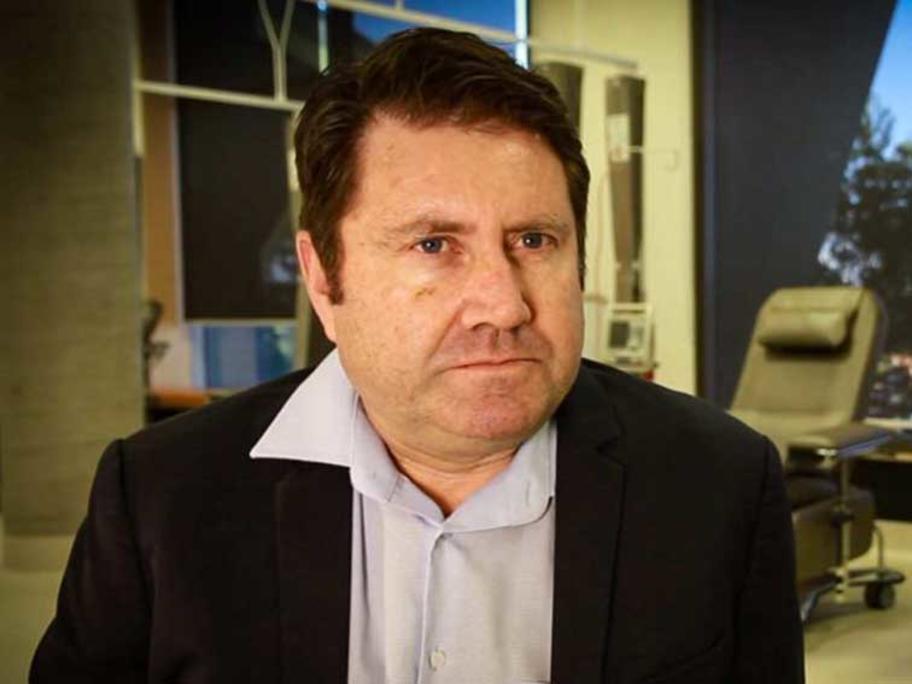 Dr Craig Underhill. Photo: ABC
Albury oncologist Dr Craig Underhill says patients could die because of the delays and quarantine restrictions affecting doctors, patients and other medical staff all along the border.