Treat masks like underwear - don't take them off in public
Victorians are being urged to have 6-12 masks ready for use on rotation, just as a person would with underwear
Victorians are being urged to treat their face masks like underwear amid a mad dash for supplies.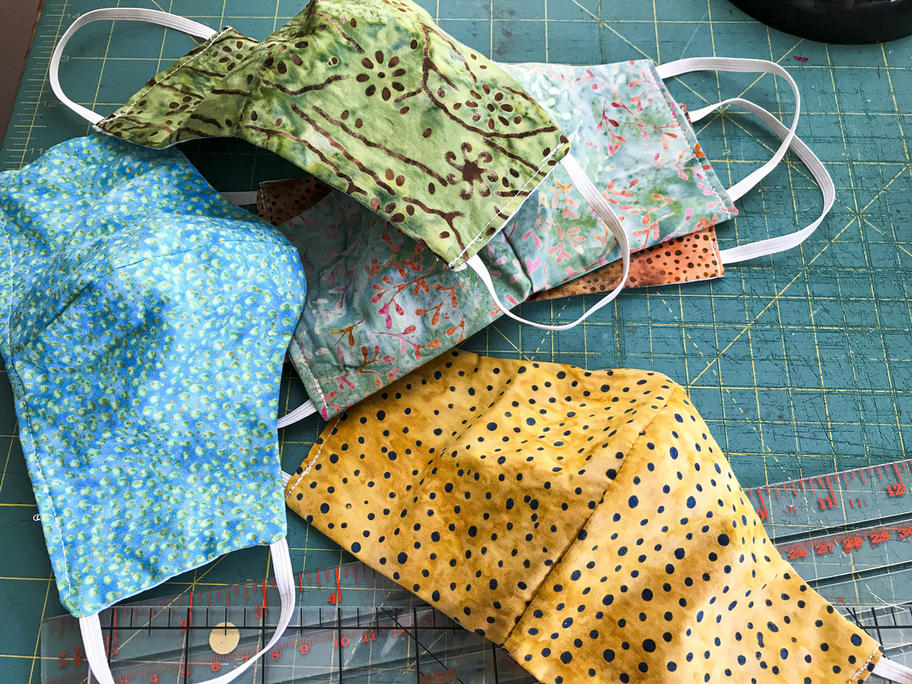 Swinburne University of Technology dean of Health Science Professor Bruce Thompson says the same rules for undies should apply — have many and/or wash often.
"Assume your mask is like underwear. So don't take it off in the middle of public. Don't fiddle with it in the middle of public, don't share them with somebody else," Dr Thompson said on Monday.
"The concept of actually taking your underwear off in public