Treating H. pylori halves gastric cancer in at-risk patients
'Wise' to test for H. pylori in some patients having an endoscopy, gastroenterologist says
Treating Helicobacter pylori (H. pylori) infection cut the odds of gastric cancer by more than half among people with a family history of the disease, according to a trial.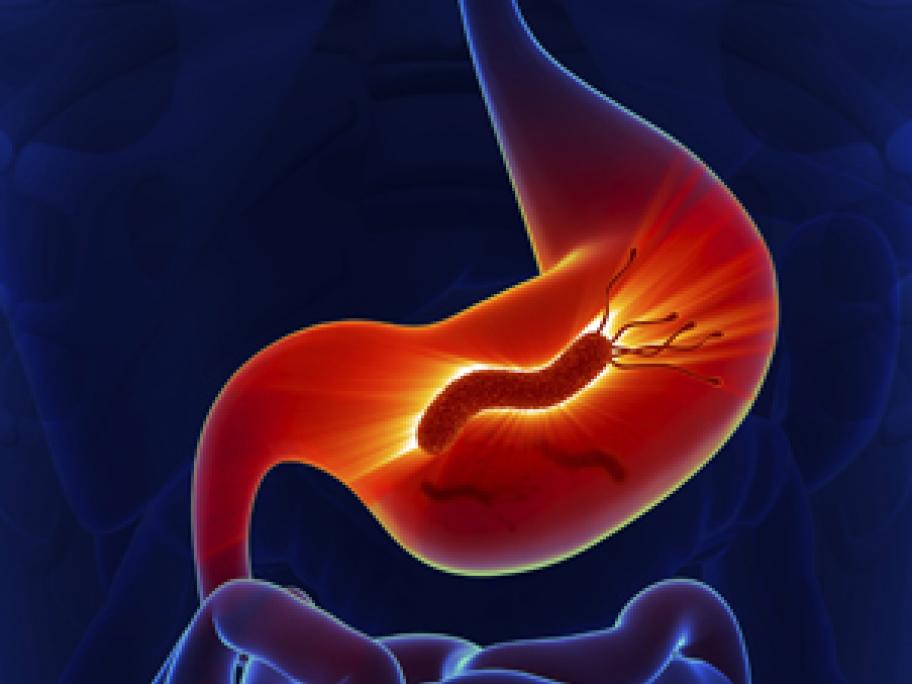 A family history of gastric cancer can double or triple the risk of stomach cancer, the study team notes in the New England Journal of Medicine.
They found cancer risk was cut by 55% in 1676 volunteers given either antibiotic therapy or a placebo and followed for more than nine years.
While 23 (2.7%) of the 844 given placebo developed gastric cancer, just 10 (1.2%) of