Tribunal dismisses GP's argument sexual assault was personal not professional misconduct
But the tribunal agreed to a reduced suspension because the victim was not a patient
A GP has been suspended for sexually assaulting a practice nurse he once worked with during a night out, unsuccessfully arguing his behaviour reflected personal rather than professional misconduct.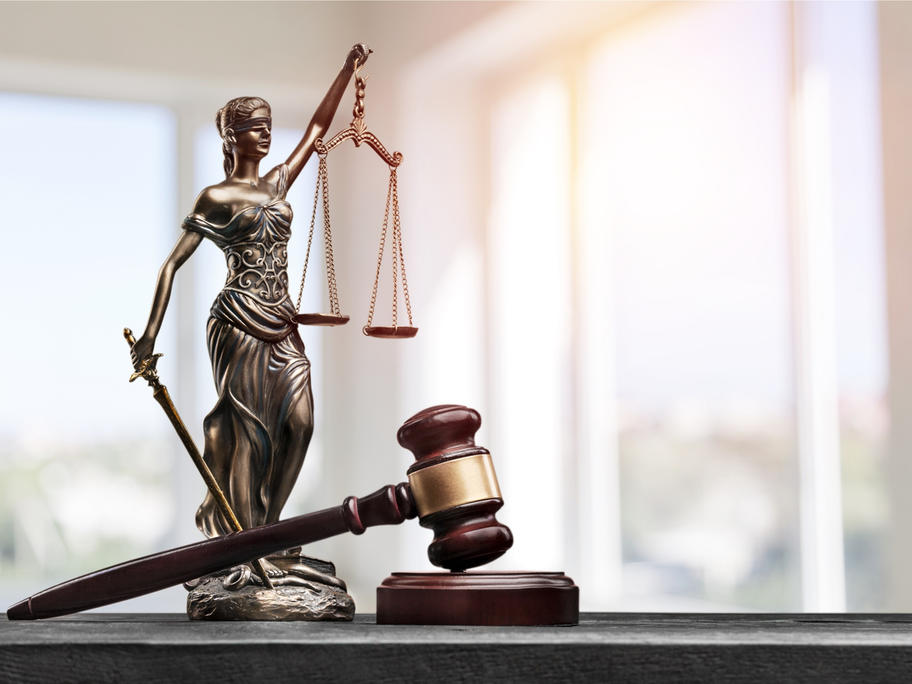 On the night of the assault, the nurse had stayed with the GP and his wife, but awoke at 4am to find him on top of her with his hand down the front of her underpants.
She ran to a bathroom to escape him, returning to her room where he followed her.
She fell asleep sitting up but awoke 20 minutes later to find him still