Tribunal overturns GP's circumcision ban
The GP says he has averaged five of these operations per week
A GP who performed circumcision on a baby who subsequently experienced a haemorrhage and needed a blood transfusion has had an emergency ban that prevented him from carrying out the procedure overturned.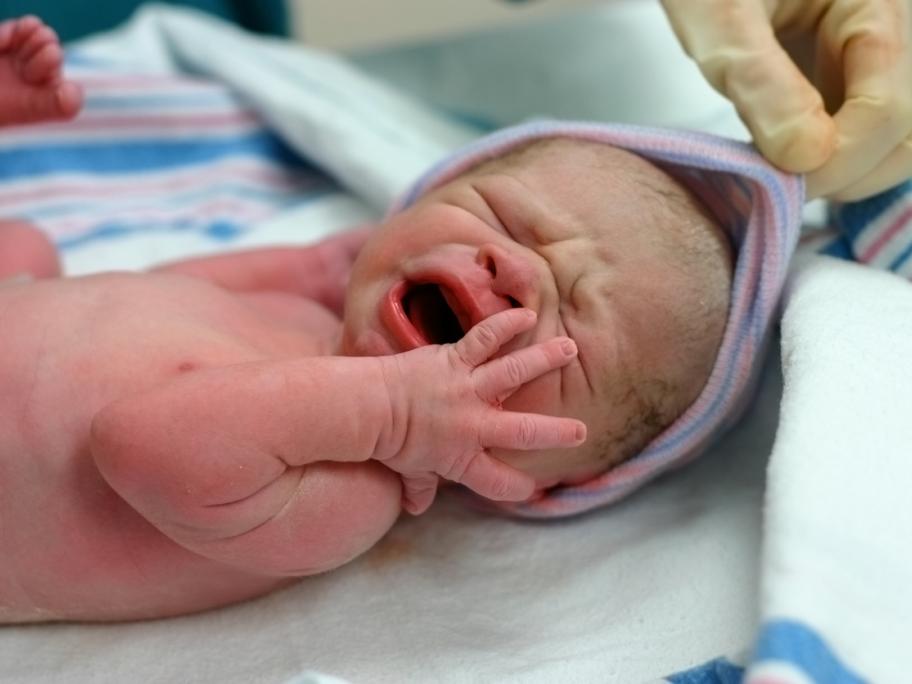 The doctor says he has performed some 1200 circumcisions and was completing an average of five per week.
In 2018, the board used its emergency powers banning him from circumcisions after accusing him of carrying out the procedure on a child who had a "partially buried" penis.
The parents said that after the operation, they called the GP to