Tribunal suppresses identity of specialist who drugged and assaulted his registrar
It says the professor has keenly felt 'social consequences and disgrace'
A tribunal has refused to name a specialist it struck off for drugging and indecently assaulting his registrar, saying he should not be identified because of the shame and disgrace he has already experienced.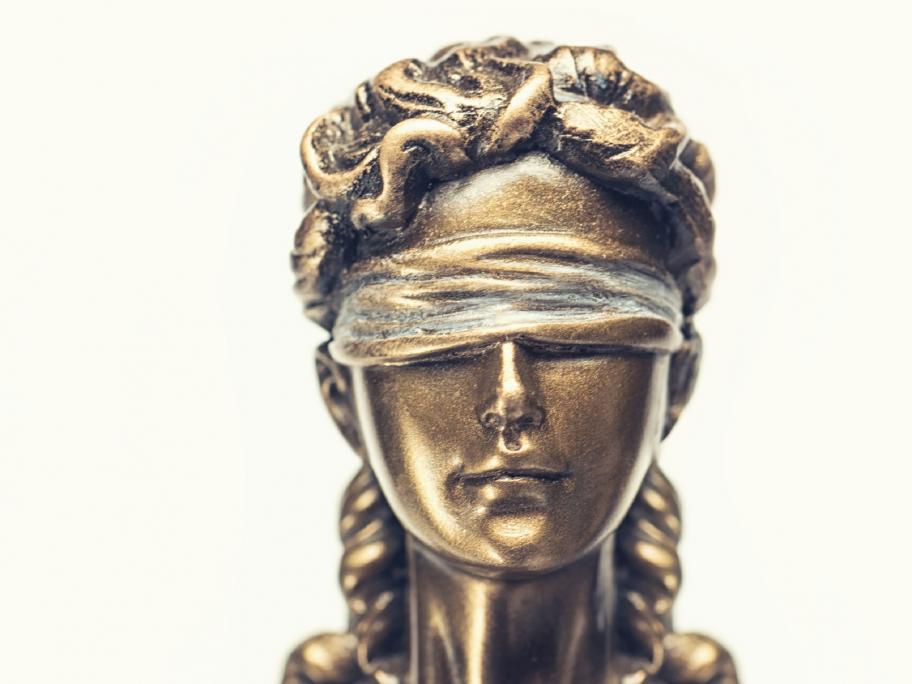 Following a high-profile court case, the former professor at a Sydney teaching hospital spent nine months in jail after luring the registrar to his home in 2013 to discuss a mentoring program.
During the evening, he put benzodiazepine in her glass of wine without her knowledge.
She initially