Tributes flow in for Dr Harry Nespolon
Colleagues, doctors and politicians acknowledge the RACGP president's legacy
Tributes have poured in from across the medical profession following the death of RACGP president Dr Harry Nespolon from cancer on Sunday.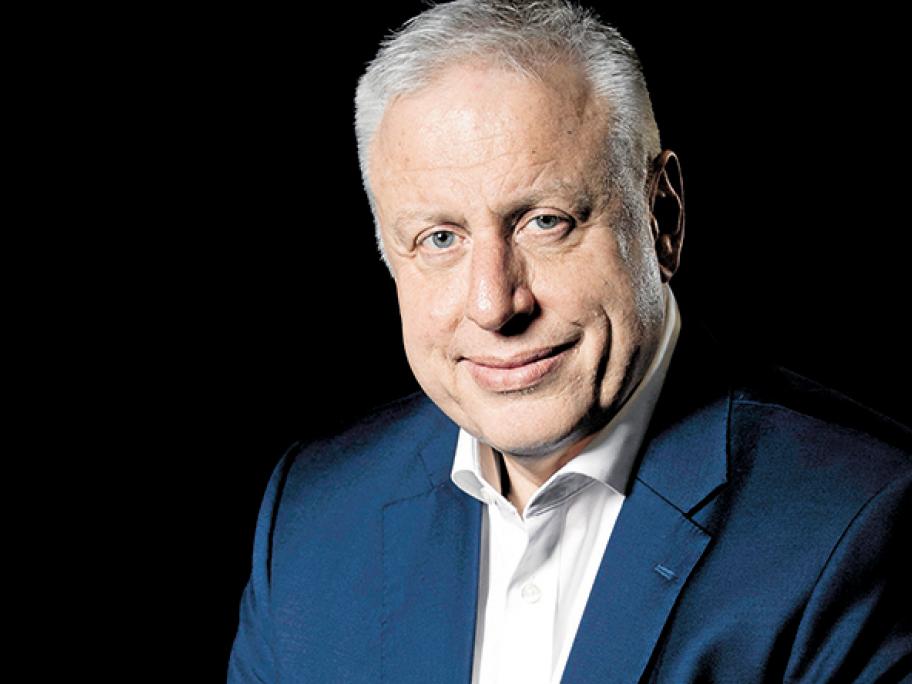 Deputy chief medical officer Professor Michael Kidd, college president from 2002-06, described him as "a remarkable leader, an inspiration to many of us, and a valued, loved and respected friend and colleague".
Former chief medical officer Professor Brendan Murphy said Australia's response to the COVID-19 pandemic was the "leading item" in Dr Nespolon's legacy.
"At all times, he could be relied