Turmeric eases osteoarthritis pain, reports Aussie study
The small Tasmanian trial shows the supplement improves knee pain in patients who take it compared to those who don't
People with knee osteoarthritis who take daily turmeric capsules feel less pain in the knee joint than their peers who don't take the supplement, a clinical trial suggests.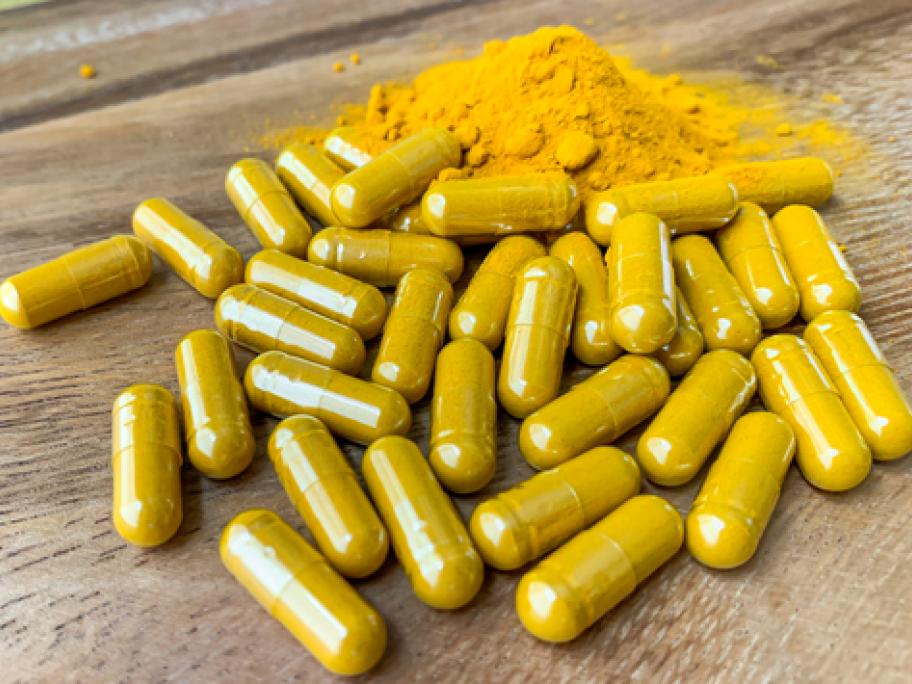 Researchers randomly assigned patients with symptomatic knee osteoarthritis to take two capsules of turmeric capsules (n=36) or placebo (n=34) daily for 12 weeks.
At the end of the study, turmeric improved knee pain on a visual analog scale (VAS) by -9.1mm (95% CI, -17.8 to -0.4mm) compared with placebo.
But it