Twitter crackdown on COVID-19 vax misinformation
Three-strikes policy and warning labels on tweets part of expanded Twitter guidance on health info
Twitter says it will apply warnings to tweets that contain misleading information about COVID-19 vaccines and implement a strike system of enforcement that could see users permanently banned for repeat violations.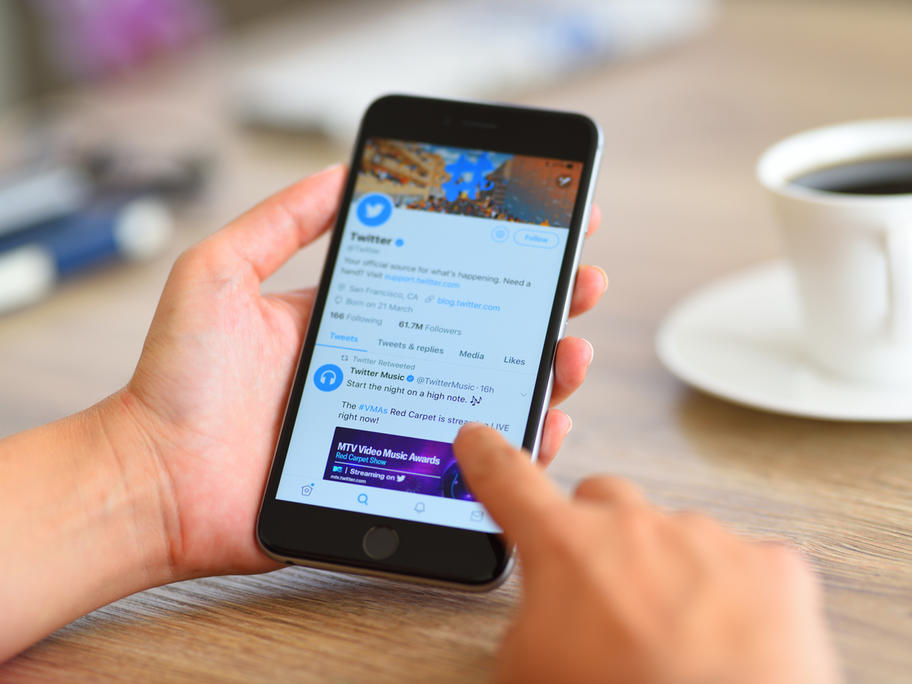 The social media network started promoting public health information before COVID-19 was declared a global pandemic.
It also aimed to remove demonstrably false or misleading content about the virus that had the highest risk of causing harm.
Since introducing its COVID-19 guidance, it said it had removed