Two coroners query GP role in gun licensing
The cases weighed up whether a medical report should be made a legal requirement for owning a firearm following the deaths of two men
GPs' role in gun safety is back in the spotlight, following the release of coronial findings into a Victorian man's death from a self-inflicted gunshot injury in May 2019.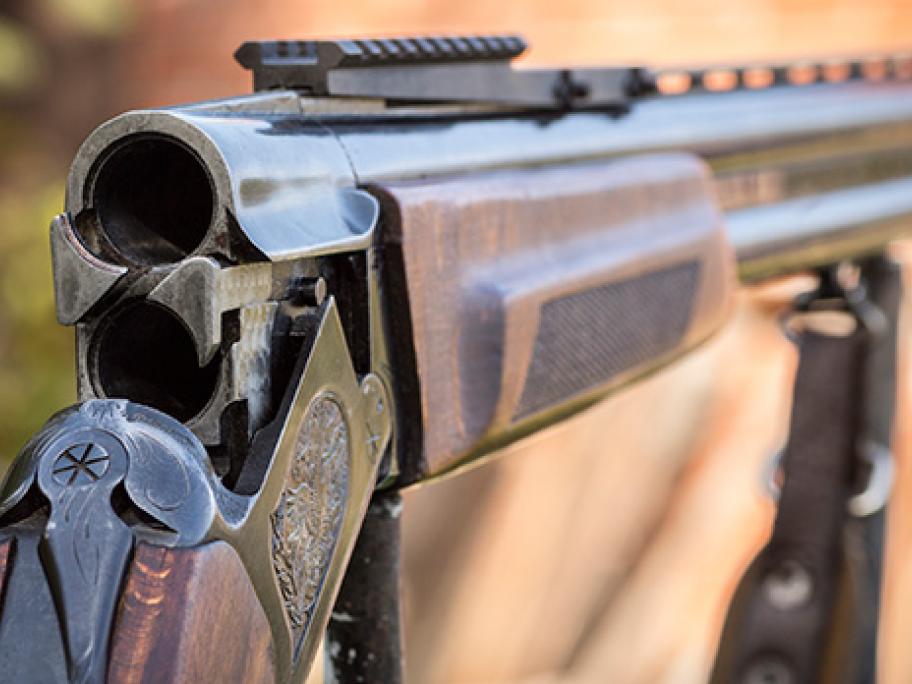 The coroner has recommended an amendment to current laws to require treating doctors to provide a medical report when their patients apply for a gun licence after learning the man's GP had no idea he had a gun.
The 50-year-old, given the pseudonym HP, had been diagnosed with depression in 2010 and was estranged from most of his family.
A psychiatrist