Two doctors in one family die from coronavirus
Surgeon Dr Satyender D. Khanna and his nephrologist daughter Dr Priya Khanna died just days apart in New Jersey, US
In nephrologist Dr Priya Khanna's family, becoming a doctor was the norm.
Along with her parents and two siblings, she studied medicine, making up a family of five doctors.
But the US family has been ripped apart after Dr Khanna and her surgeon father Dr Satyender D. Khanna died days apart from COVID-19.
In a sad twist, they died in the same New Jersey hospital where Dr Priya Khanna was born.
Left behind are her paediatrician mother and sister, who run a practice together, and another sister who works as an emergency doctor.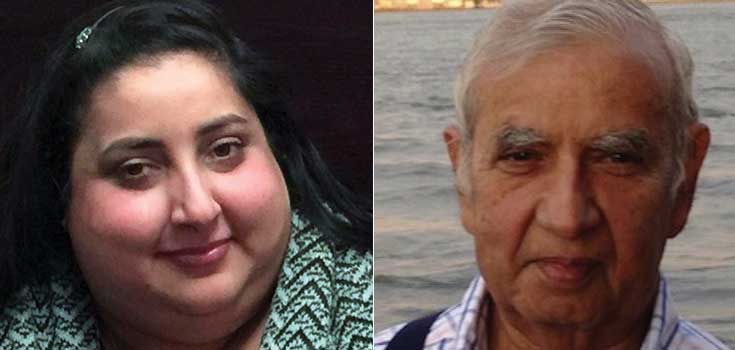 ---
The family tragedy