Two everyday drinks may help diabetes patients
Several cups of green tea and two a day reduces mortality in patients with type 2 diabetes, shows Japanese study
A green tea and coffee habit can significantly reduce the risk of death from all causes in patients with type 2 diabetes, a new observational study suggests.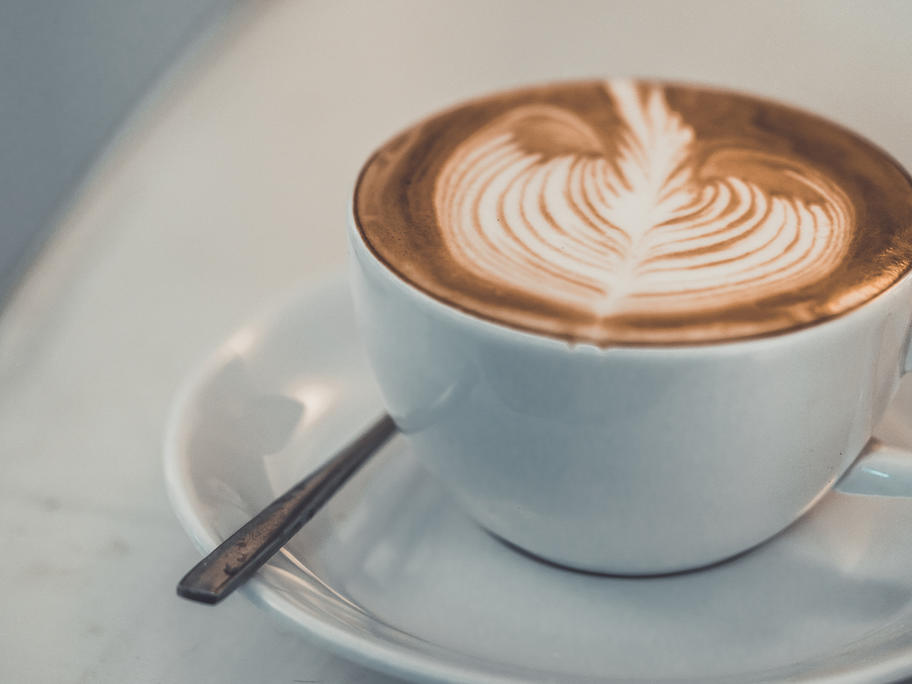 The study is first to show a benefit from drinking tea and coffee for patients with diabetes, say researchers from Kyushu University in Fukuoka, Japan.
In the study tracking nearly 5000 Japanese people with type 2 diabetes (57% male, mean age 66), they found those who drank green tea or coffee were less likely to have died from any cause at five years than those who drank neither beverage.