Two million face masks issued for at-risk patients - but are GPs involved?
Release of masks from National Medical Stockpile part of urgent need to support communities hit by bushfires
It's still unclear how many of the national stockpile of P2 face masks being released amid the bushfire crisis will be sent to GP practices.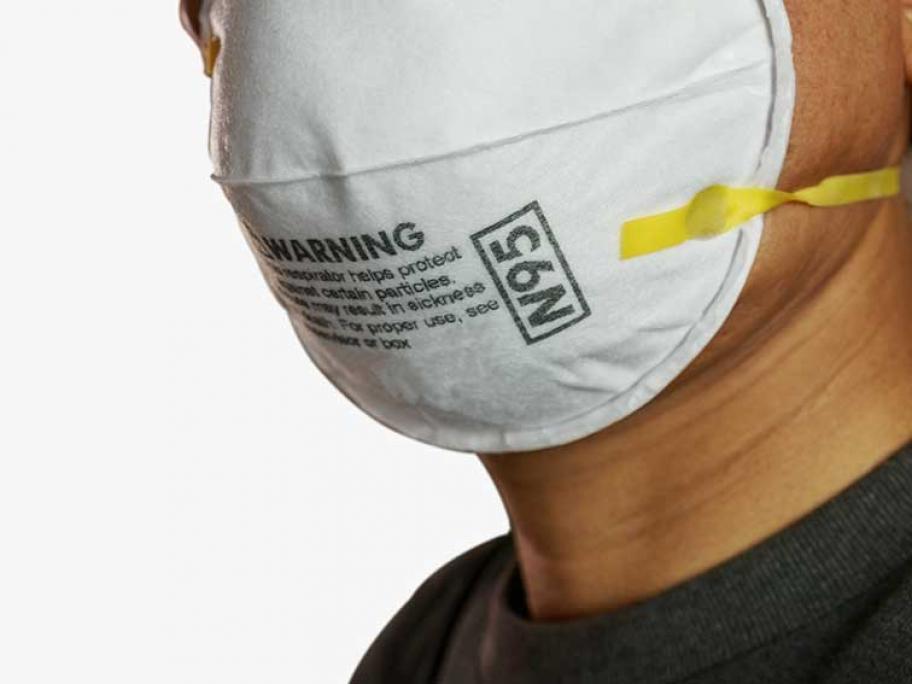 A P2 (also known as N95) face mask.
Almost two million masks, usually held for use in pandemics, are now being distributed to Victoria, NSW and the ACT, with the Federal Government pledging more if needed.
Acting Chief Medical Officer Professor Paul