Two more die of rare blood clot after AstraZeneca vax
The woman and man, both in their 40s, developed thrombocytopenia syndrome and died after their first dose of the COVID-19 vaccine
A Victorian woman and Tasmanian man are the latest to die from the extremely rare blood clotting condition associated with the AstraZeneca coronavirus vaccine.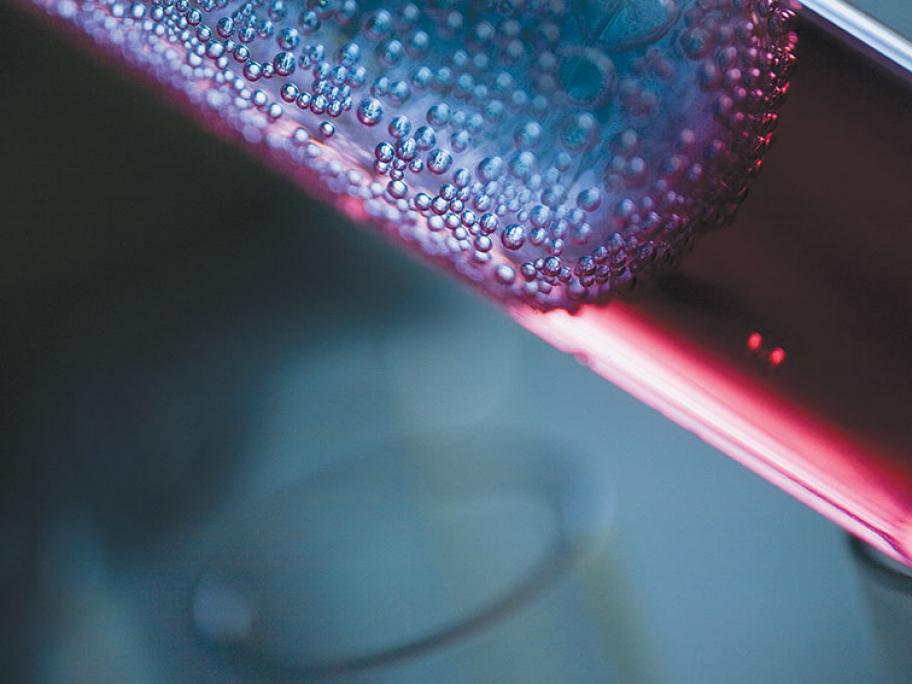 The TGA says it was notified this week that a 48-year-old woman suffered confirmed thrombocytopenia syndrome (TTS) and died after receiving her first dose.
A 44-year-old man from Tasmania has also suffered the same fate.
"We extend our sincere condolences to their families and loved ones," the national medicines regulator wrote in its&nbsp