Two people have died from Japanese encephalitis, states confirm
The deaths in NSW and Victoria took place in mid and late February when the infection was first detected in pigs
Two patients are confirmed to have died of Japanese encephalitis, one before and one around the same time the virus was first identified in pigs in late February.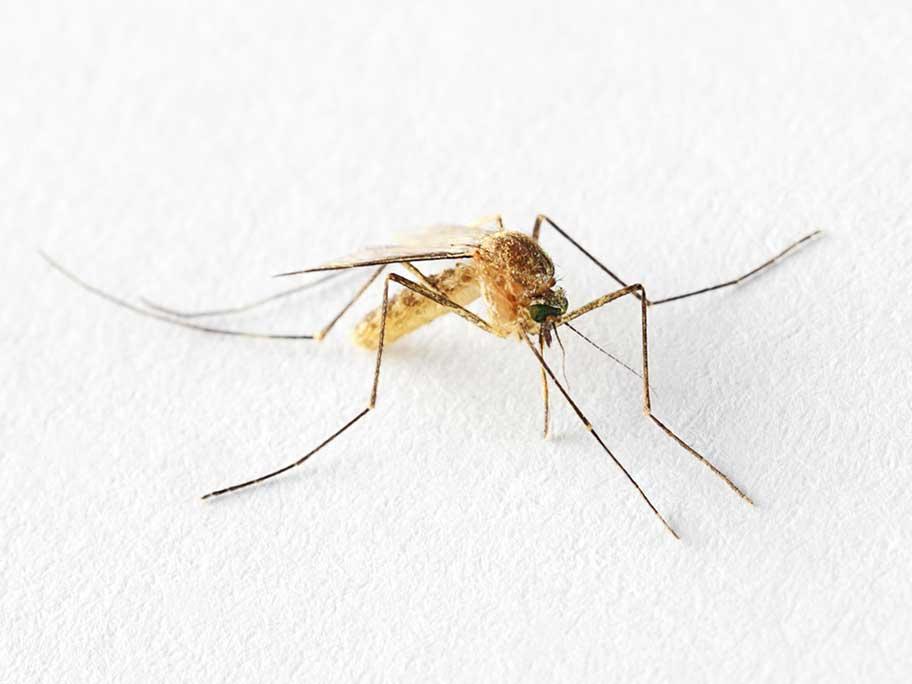 Early on Wednesday, the Victorian health department revealed that an autopsy had confirmed a man in his 60s had died from Japanese encephalitis (JEV) on 28 February.
Later the same day, NSW Health reported that a man in his 70s had died from the infection in a Sydney hospital on 13 February.
Post-mortem