Two-year lag in anticoagulation 'common' in high-risk AF
Patients are missing out on timely review of their stroke risk in primary care, authors say
General practice patients with AF have a median delay of two years between becoming high risk for stroke and having oral anticoagulants initiated, a study suggests.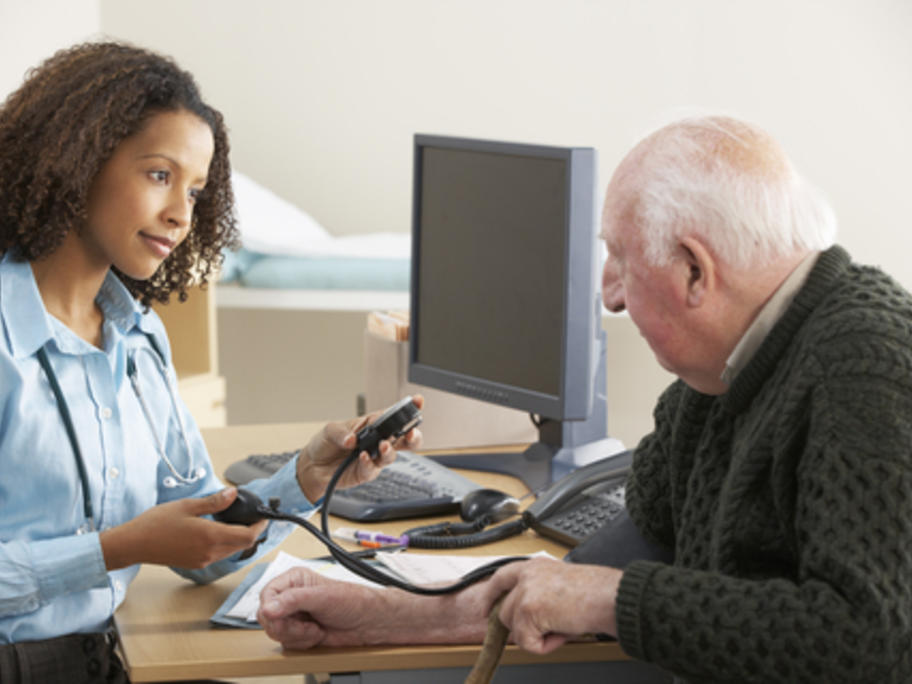 Tasmanian researchers used data from 400 GP practices in the MedicineInsight database, which is representative of the population, to track nearly 2300 patients diagnosed with AF in 2007-08 over the next decade.
At baseline, the mean age was 66 years, 52% were men and none were being anticoagulated.
Over a