UK doctor barred for writing fake scripts
The deception was picked up after he ordered oestradiol for a pregnant patient, tribunal hears
A UK doctor who wrote false prescriptions for a friend in Pakistan was found out because he prescribed oestradiol for a woman who was pregnant.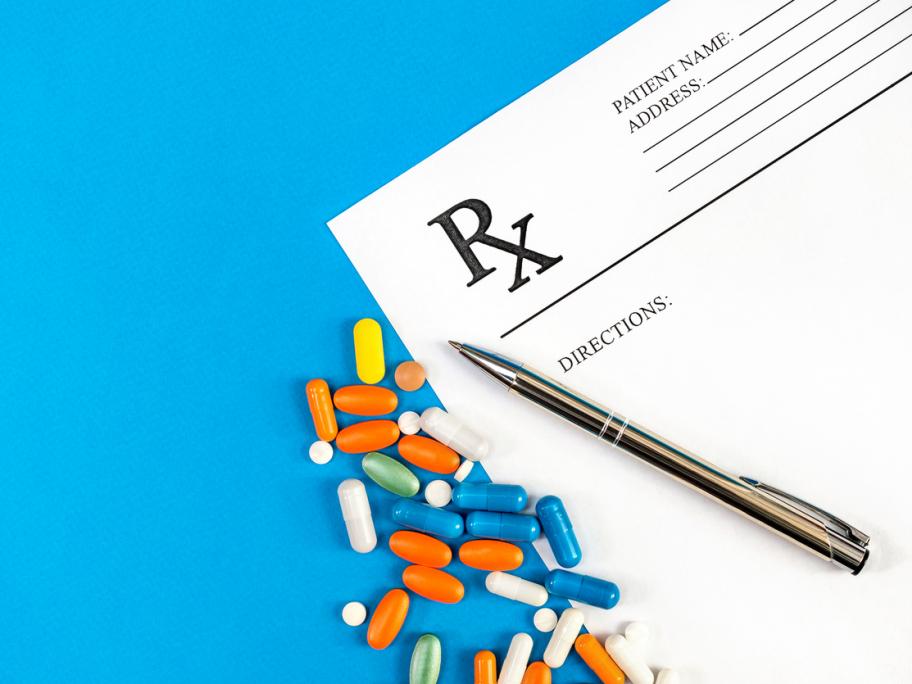 The doctor was working as a locum in the ED of a hospital in Essex, when he wrote the fake prescriptions for oestradiol and progesterone for the family friend, a woman aged 55-60.
He admitted to choosing two patients at random from the hospital's database during his shift at Broomfield Hospital in Chelmsford in March last year, according to a finding by the UK Medical Practitioners Tribunal Service.
However,