UK telehealth giant announces move into Australia
Doctor Care Anywhere is exploring options as it prepares to list on the ASX
A UK-based telehealth corporate called Doctor Care Anywhere says it is exploring opportunities to offer GP services in Australia following its listing on the ASX next month.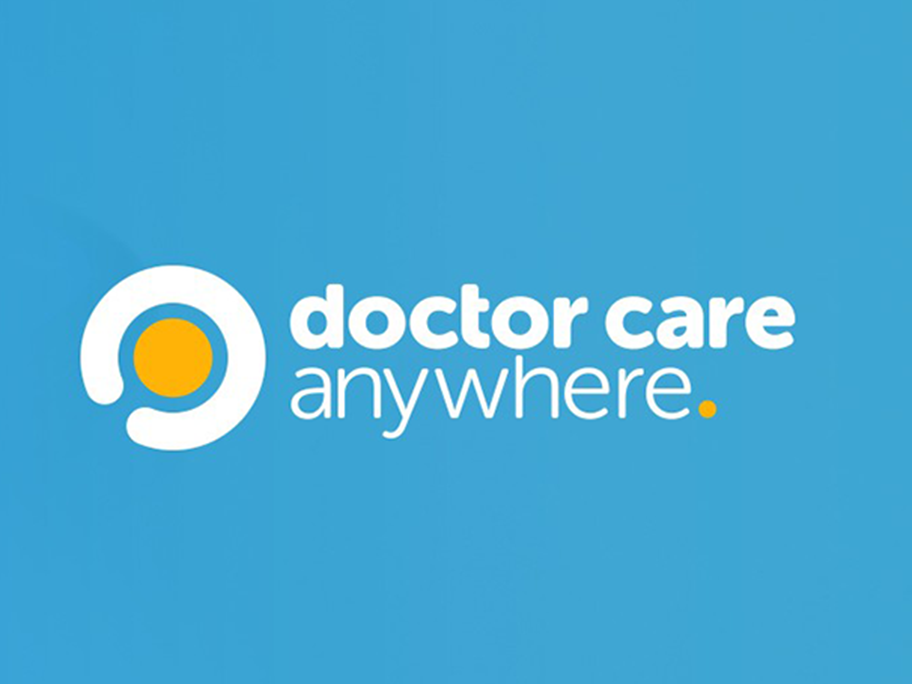 The company says it wants to raise $102 million through the share offer to expand its current business.
In September, it appointed former RACGP council chair Dr Leanne Rowe as a non-executive board member.
The company was set up seven years ago and now employs 193 GPs and 22 other doctors in the UK, providing about 20,000 consults a month.