'Unacceptable risks': GPs raise concerns over tomorrow's major PIP revamp
They warn that the privacy of patient data extracted from practice software may be at risk
A group of GPs have written an open letter urging caution on tomorrow's multimillion-dollar revamp of the Practice Incentives Program, claiming there are not enough safeguards for patient data.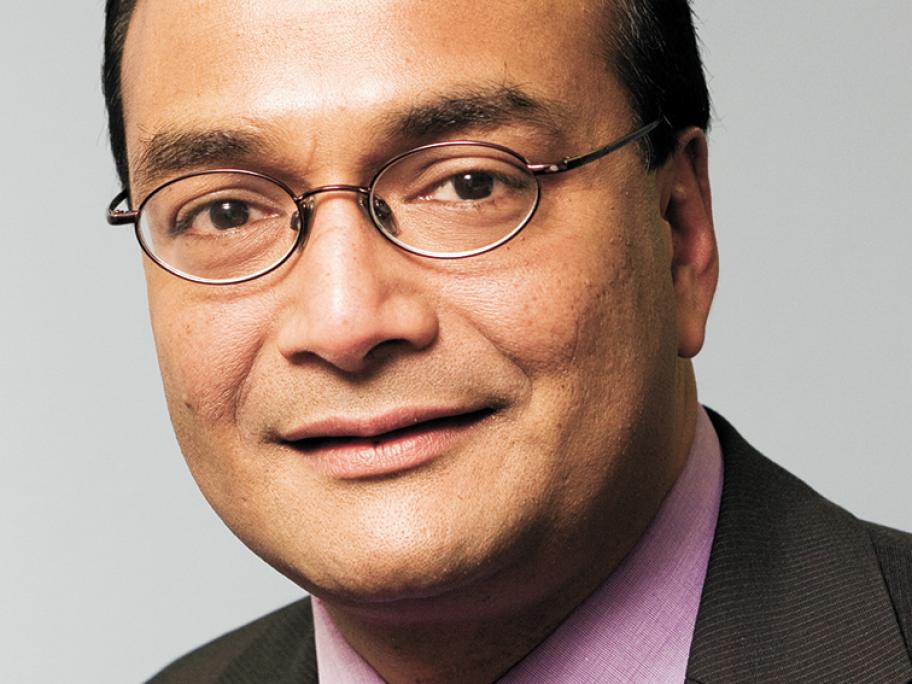 Dr Mukesh Haikerwal.
From 1 August, practices will be able to sign up to the PIP quality improvement (QI) incentive, which pays GP clinics to collect patient data and send it to primary health networks.
The