Under-50s with bowel cancer see GPs with non-specific symptoms
Younger patients are less likely to present with 'red-flag' symptoms leading to delayed diagnosis: study
Patients under 50 tend to present to their GPs with non-specific symptoms, contributing to delays in their diagnosis of colorectal cancer, UK researchers report.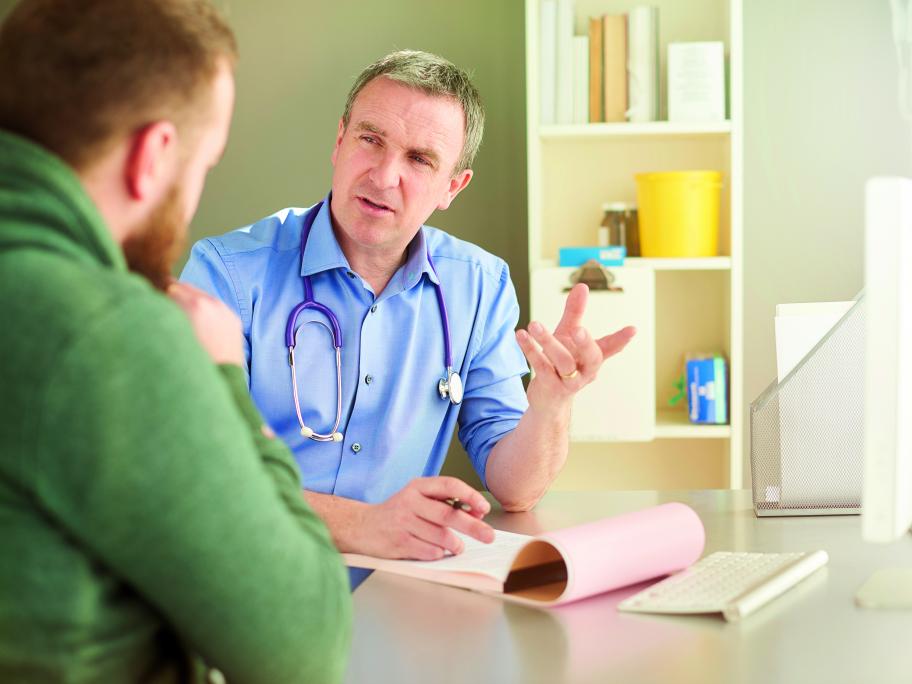 Young patients with cancer will not necessarily have the typical 'red-flag' symptoms, says author Dr Chanpreet Arhi, from Imperial College London.
"One of the ideas we had in mind was that young patients were simply ignoring their symptoms until they were too severe or acute, requiring an emergency presentation," Dr Arhi says.
"Instead, we found young patients were actually