Underground medicine: Aussie GP tells of her new life under fire amid the war in Ukraine
'When I start talking to patients, they break down, words spilling out of them of the horrors they have endured,' says Dr Lisa Searle
Dr Lisa Searle is caring for some of Ukraine's most vulnerable in an underground metro tunnel in Kharkiv.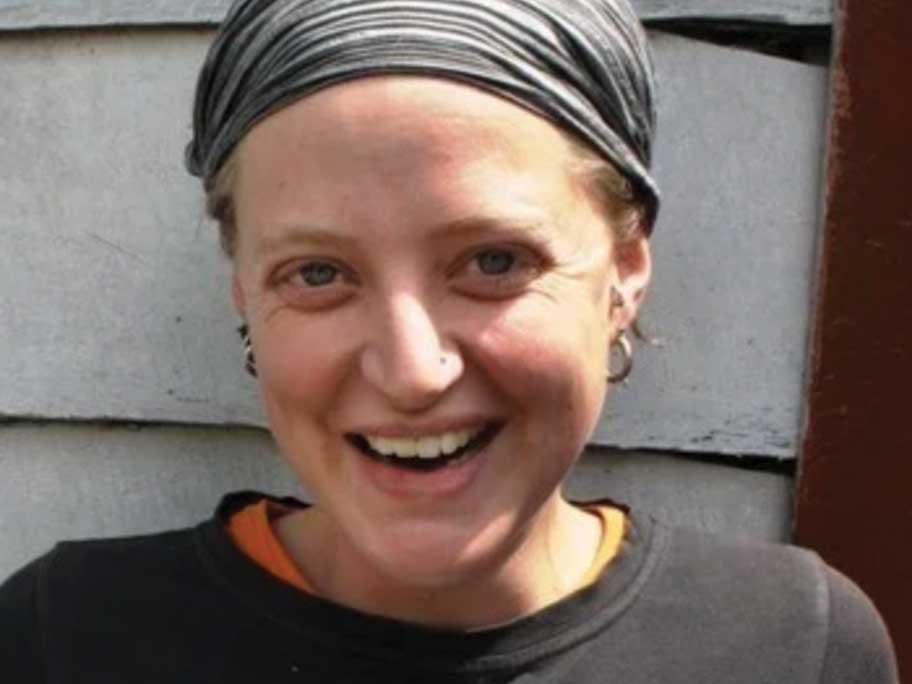 Dr Lisa Searle.
A doctor with Médecins Sans Frontières, the Tasmanian GP was posted to Ukraine in March.
She says the metro has become a refuge for those who have lost families and their homes and possessions as a result of the airstrikes.