An unhappy ending: When sex leads to a brain bleed
Doctors report the coital headache was a rare, idiopathic haemorrhage
A sexual encounter proved memorable for the wrong reasons for a 61-year-old woman whose resulting headache turned out to be due to a rare, idiopathic intracranial haemorrhage.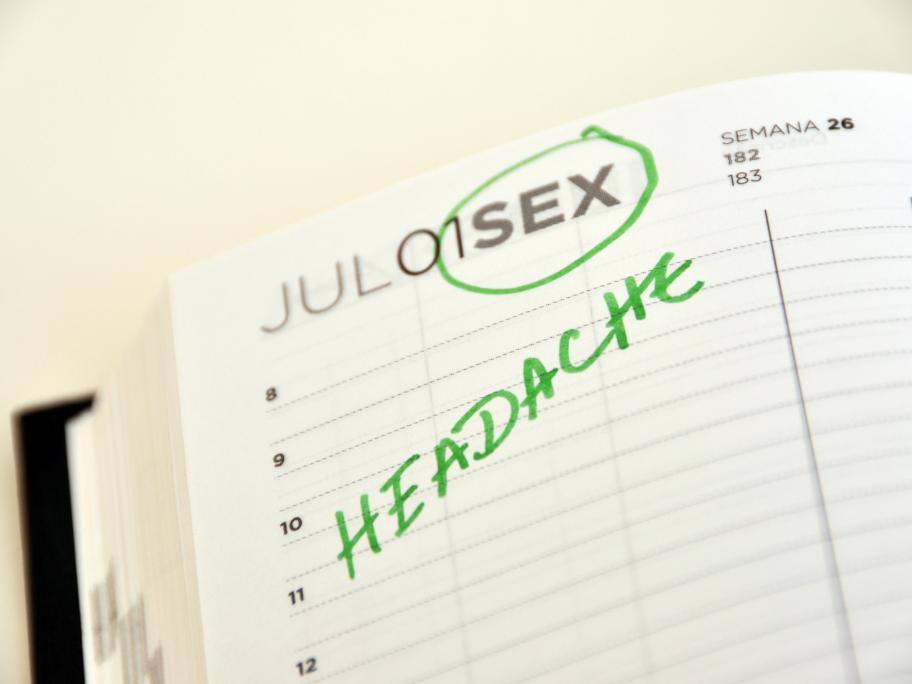 The overweight woman suddenly developed a severe headache during sexual intercourse, her doctors report in BMJ Case Reports.
Aspirin failed to resolve her 10/10 pain and a day later she developed visual disturbances.
The woman presented to her local hospital where a CT scan revealed a right-sided occipital