Unique case of woman with more than 100 melanomas
The doctors have been caring for the woman, who has familial atypical multiple mole melanoma syndrome, for more than 10 years
A woman in her 40s has developed more than 100 melanomas over the years, in a unique case reported by Canadian doctors.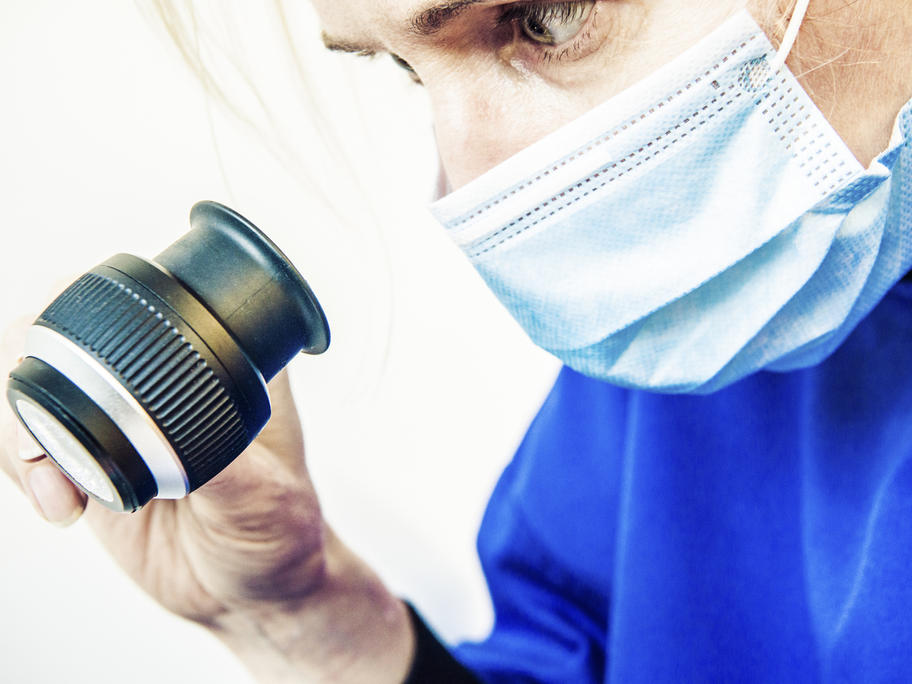 The doctors write they have been seeing the woman, who has familial atypical multiple mole melanoma syndrome, an autosomal dominant condition, for more than a decade.
She first presented to the doctors aged 32 with a suspicious lesion.
It was removed and determined to be a Clark's level 3 melanoma.
But a few months later, she had two more suspicious lesions, one on the mid-back and one on