'Universal bulk-billing is dead': Medicare increases rebate for standard GP consult by 65 cents
Dr Tibor Konkoly, who ditched universal bulk-billing back in March, explains what happened and why he thinks the days of mass bulk-billing are over
Tomorrow, the Medicare rebate for a standard GP consult will rise by 65 cents. It is not a real-terms increase, but the pollies will no doubt pretend it will cover the rising costs of GP care. It won't.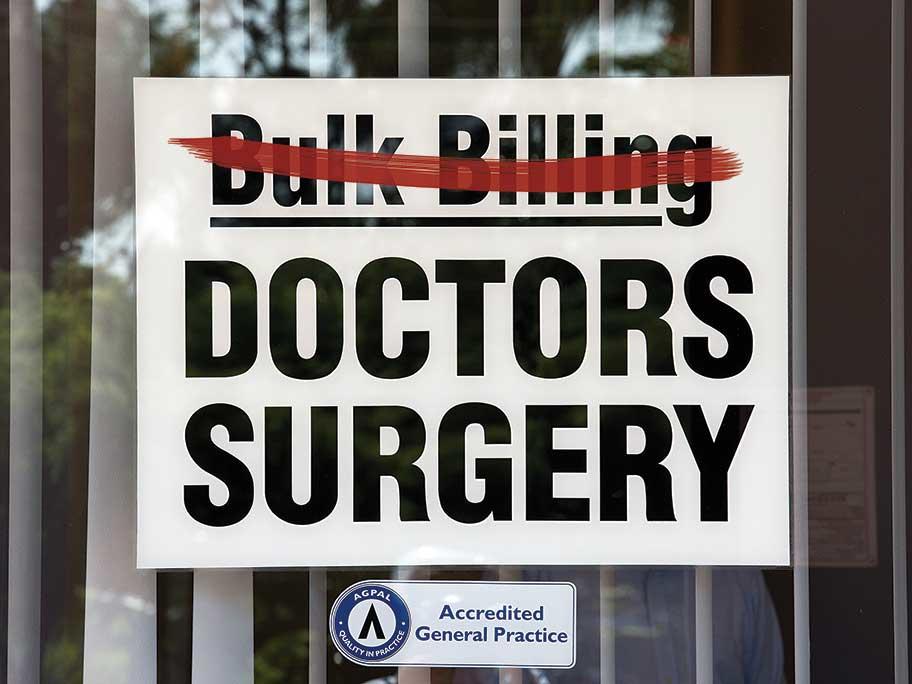 It is this failure of Australia's universal health insurance system that last year led to the unprecedented call by the RACGP for doctors to move away from universal bulk-billing.
Below is the story of a GP who, in March, did just that.
As Dr Tibor Konkoly puts it: "Universal bulk