Unplanned pregnancy risk 'high' with schizophrenia and bipolar disorder
Australian research underlines the need for special reproductive care for women with severe mental illness
Women with schizophrenia are at particularly high risk of unplanned pregnancy, an Australian study suggests.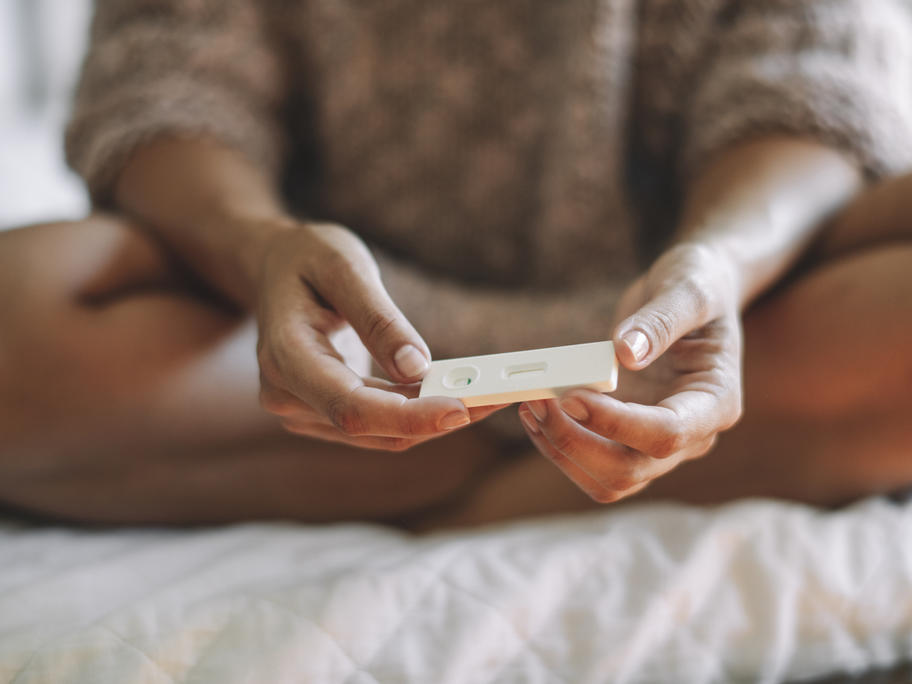 Led by GP Dr Jacqueline Frayne, from the department of general practice at the University of WA, the researchers found that, among a small cohort of women with severe mental illness, 42% conceived unintentionally, including 56% of those with schizophrenia.
Researchers surveyed 38 women with primary diagnoses of schizophrenia, schizoaffective disorder and bipolar disorder who were recruited from an antenatal clinic over a year.