'Unprecedented' measles outbreak in NZ impacting Australia
A new public awareness campaign is focusing on infection risk in GP clinics and hospital EDs
An unprecedented outbreak of measles in New Zealand is spilling over into Australia, infectious diseases specialists warn.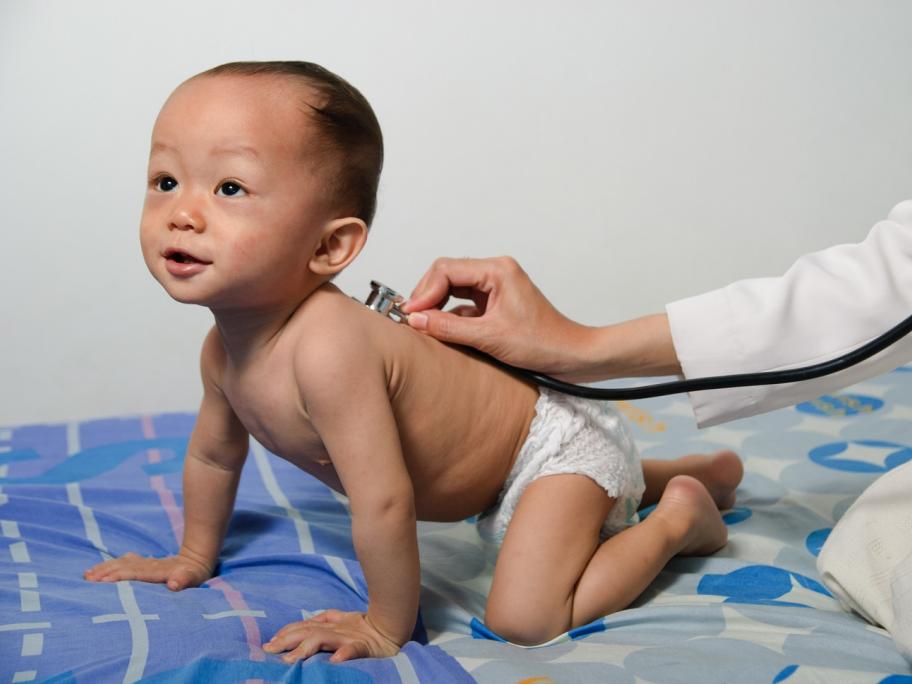 Australia needs to double-down on efforts to control transmission, particularly in hospital EDs and clinic waiting rooms, the doctors told a briefing for journalists ahead of the launch of a new public awareness campaign.
There have already been more cases in the first six months of this year than in all of 2018, they say.
Infectious diseases physician Professor Allen Cheng, from the Alfred Hospital