Unseasonal gastro outbreak hits 550 children
More than 80 childcare centres in NSW have reported outbreaks this month
An unseasonal spike in gastroenteritis outbreaks at childcare centres has prompted health authorities to issue a pre-Christmas warning in a bid to curb the spread of the infection.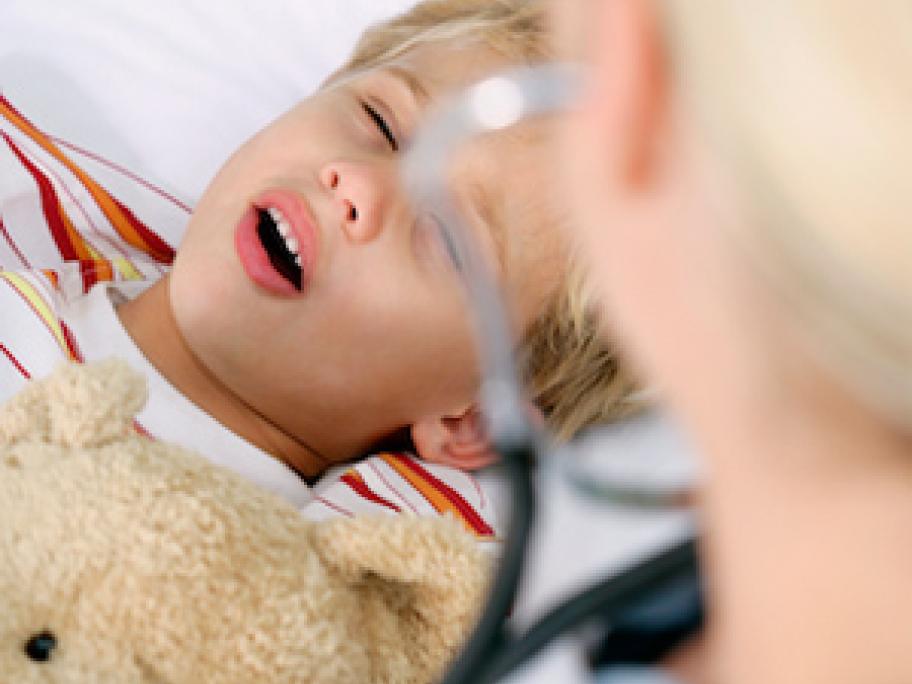 As of Tuesday, 86 childcare centres across NSW had reported outbreaks with around 550 children and 140 staff affected.
NSW Health also reported that 2557 people with the infection had presented to EDs in the past week, which is more than usual levels seen during this period.
Almost one-quarter of presentations were children under five, and a total of 644 people were admitted for