'Unusually high' spike in summer flu sparks vax reminder
More than 7000 cases have been reported to health authorities nationally
The national flu reporting rate is almost three times higher than the average for this time of year, prompting infectious disease experts to issue an alert.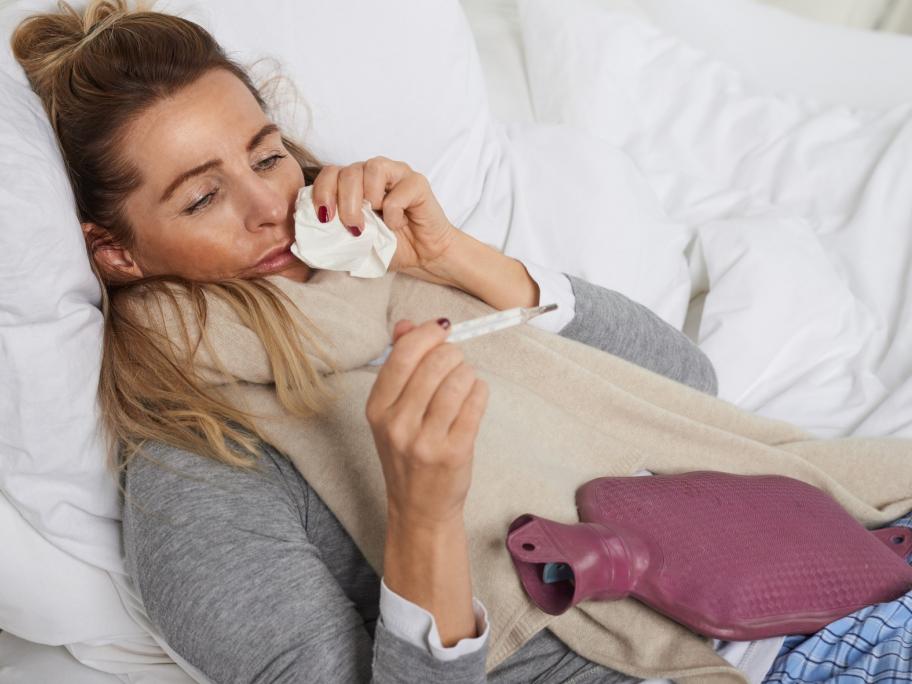 Nationwide, more than 7000 cases of laboratory-confirmed cases have been reported to health authorities so far this year.
And 2196 influenza cases have been confirmed across NSW in the past five weeks alone, according to Dr Vicky Sheppeard, the director of Communicable Diseases for NSW Health.
"Nearly every state and territory is seeing unusually high levels of flu