Urgent aged-care coronavirus measures on the way
The royal commission is fast-tracking its recommendations on protecting elderly residents from the virus
The aged care royal commission will deliver a special report to the Federal Government outlining urgent measures needed to protect elderly Australians from COVID-19.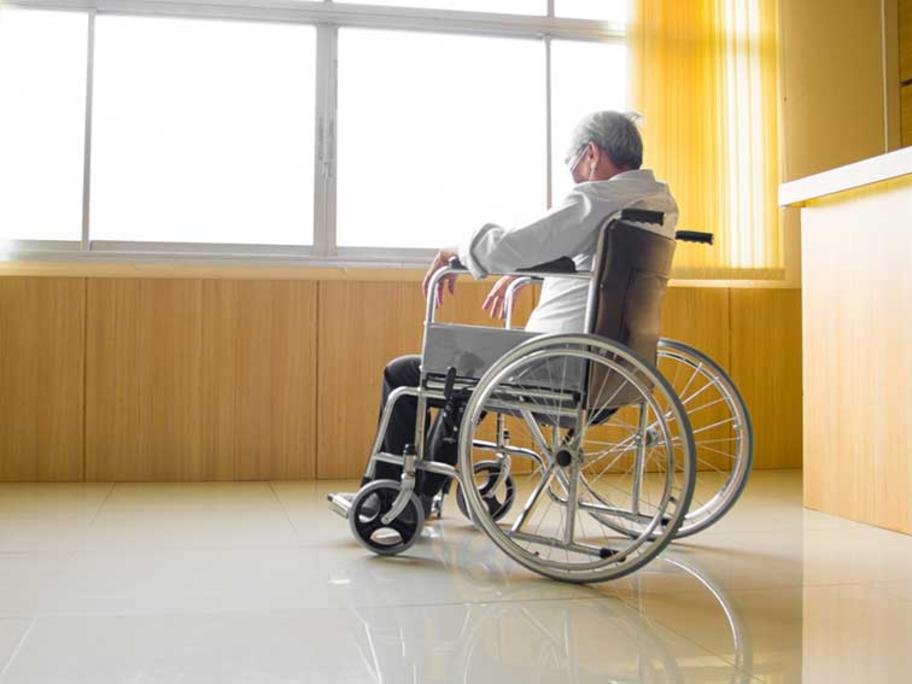 More than 660 aged care residents across 220 facilities have died from coronavirus and thousands more have been infected.
The inquiry was told in August that the Commonwealth failed to develop a dedicated plan for the sector during the pandemic's early stages. 
The commission will on Wednesday hand a report to