Urine sample almost as good as cervical smear for HPV
It could offer an alternative, but larger studies are needed, say researchers
A urine test has been found to be almost as effective as a cervical smear in detecting HPV in high-risk women, a small UK study shows.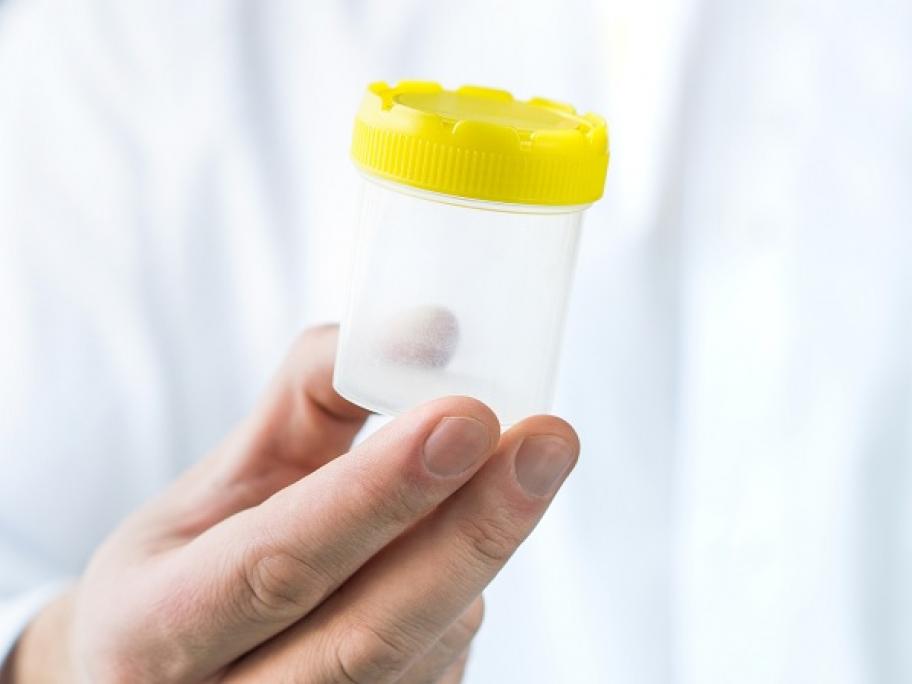 Sensitivity for detecting high-risk HPV is 83-88% in urine and 88-89% for cervical and vaginal testing, depending on which of two assays are used, University of Manchester research shows.
"Urine showed similar, although slightly inferior, sensitivity to matched vaginal and cervical samples" for detecting women with cervical intraepithelial neoplasia, the authors write in BMJ Open.
Their