Urologists warn pharmacists' UTI scripts may 'harm women'
The college of urologists and the RACGP say Queensland's antibiotic pharmacy pilot falls far short of best practice care
Australia's urologists are warning that a Queensland trial that allows pharmacists to prescribe antibiotics for uncomplicated UTIs risks a rise in undiagnosed bladder cancer and antimicrobial resistance.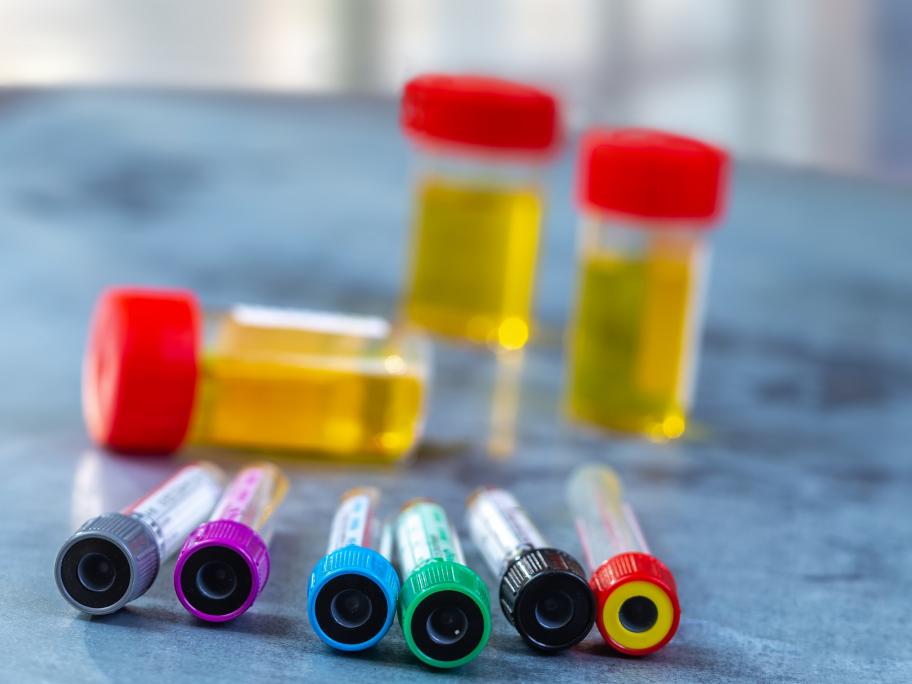 Last week, Queensland Health announced it had decided to extend its pilot of 1100 pharmacists to 30 June this year. 
But the Urological Society of Australia and New Zealand (USANZ) and the RACGP condemned the decision, saying it undermined the need for microbiological confirmation of infection. 
They pointed