US doctors slam Trump's ending of WHO funding
They say it's a step in the wrong direction and are appealing for global cooperation at this 'dangerous time'
US doctors have slammed President Donald Trump's move to halt funding to the WHO over its handling of the coronavirus pandemic.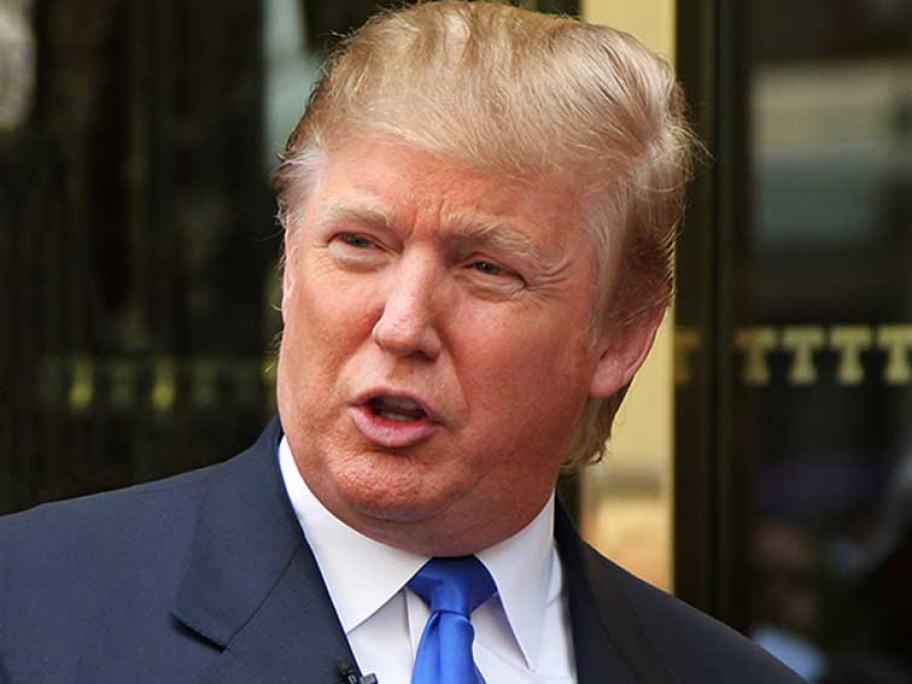 Mr Trump, who has been accused of a haphazard and slow response to the worst epidemic in a century, has become increasingly hostile towards the UN agency in recent weeks.
Ahead of suspending US support, he claimed WHO had promoted China's "disinformation" about the virus that likely led to a wider outbreak than otherwise would have occurred.
Medical