Vaccine efficacy against Omicron wanes in kids, shows study
Between December and January, protection with two doses of Pfizer's COVID-19 vax fell from 68% to 12% in the 5-11 age group: US research
A double dose of Pfizer's COVID-19 vaccine is protective against disease in children, but quickly loses most of its ability to prevent illness in 5-11 year olds, according to a US study.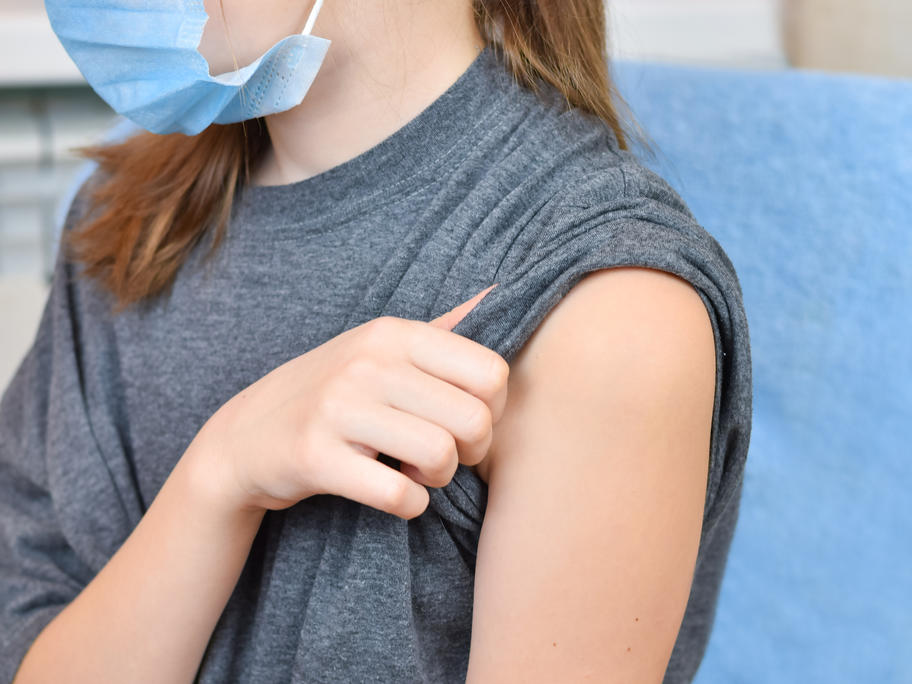 The vaccine's efficacy against infection during the Omicron surge among the 5-11 age group declined to 12% at the end of January.
Efficacy had been 68% in mid-December, according to researchers from the New York State Department of Health.
For those aged 12 to 17, the vaccine's protection against infection