Is vaccine hesitancy spreading among your patients? Take our survey
The risk of serious harm resulting from the AstraZeneca vaccine are statistically small but are patients reassured?
Medical interventions are sold on their therapeutic benefits.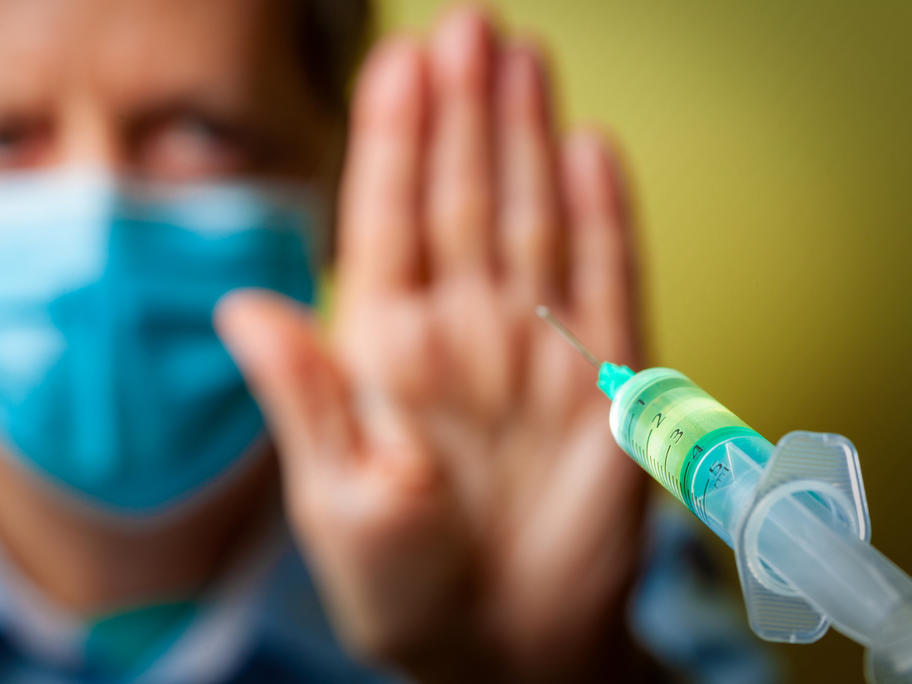 But the public is not always aware how these benefits are calculated against the risk and seriousness of their harms.
So far, there have been three cases of thrombosis with thrombocytopenia syndrome (TTS) in Australia linked with the AstraZeneca COVID-19 vaccine, including one death. 
This is after the administration of 885,000 doses.
GPs say they are dealing with increasing numbers of vaccine-hesitant patients as a result the