Vaccine mandates imposed on all GP staff in NSW
Unless they can obtain a medical exemption, staff have until 31 January to secure a second dose
All GP staff in NSW must be vaccinated by the end of January or face been banned from working, under a state government public health order.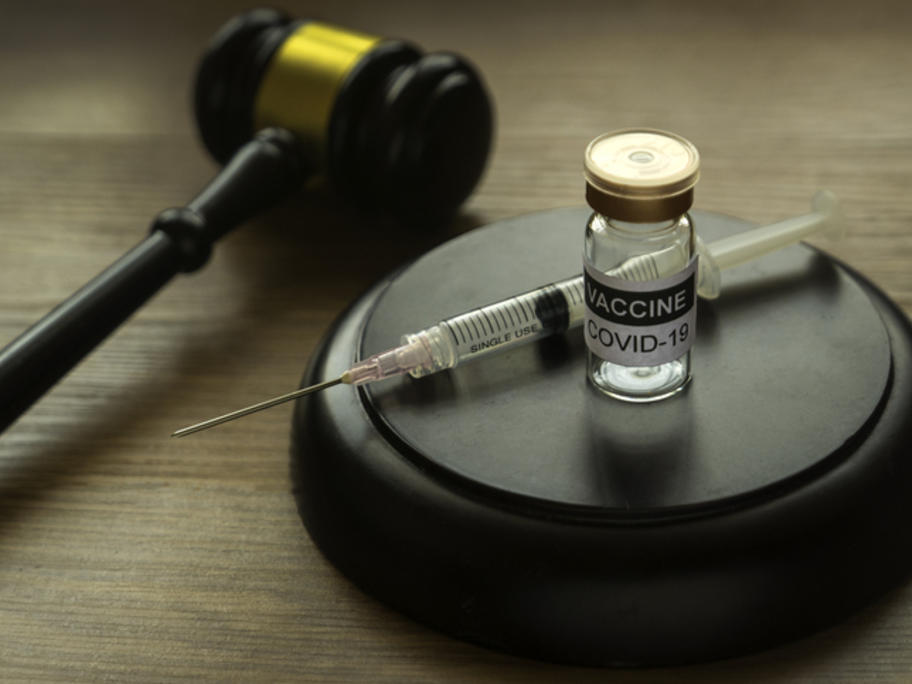 It follows a prolonged campaign by GP groups for vaccine mandates to apply across the health system given fears that practices could end up dragged before fair work tribunals if they dismiss staff refusing to be vaccinated.
Until now, only aged care staff and public hospital workers in the state have been required to be vaccinated.