Vaccine rollout start date is set
The Pfizer vaccine arrives in Sydney as the vaccination program start date is set for 22 February
Australia's coronavirus vaccine rollout will begin next week after the first doses of the Pfizer vaccine arrived in Sydney, federal Minister for Health Greg Hunt has confirmed.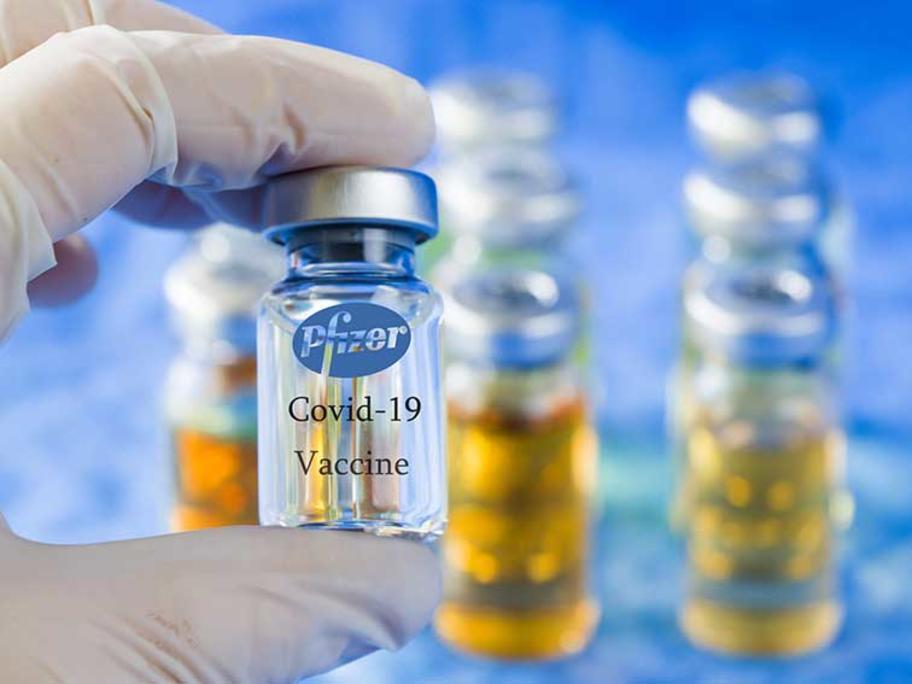 "The eagle has landed," Mr Hunt told reporters, saying the program would start in the week beginning Monday 22 February.
More than 142,000 doses have been taken to a secure location and batches will be assessed for damage and quality in the coming days.
Mr Hunt said 80,000 doses of the shipment would be released in the first