'Vast majority' of GPs already complying with new PBS prescribing rules: govt
The Department of Health says most have upgraded their practice software ahead of mandatory requirements to use active ingredients when prescribing
The active ingredient prescribing grace period won't be extended as most GP practices are now using software that automatically puts generic drug names on prescriptions, health officials say.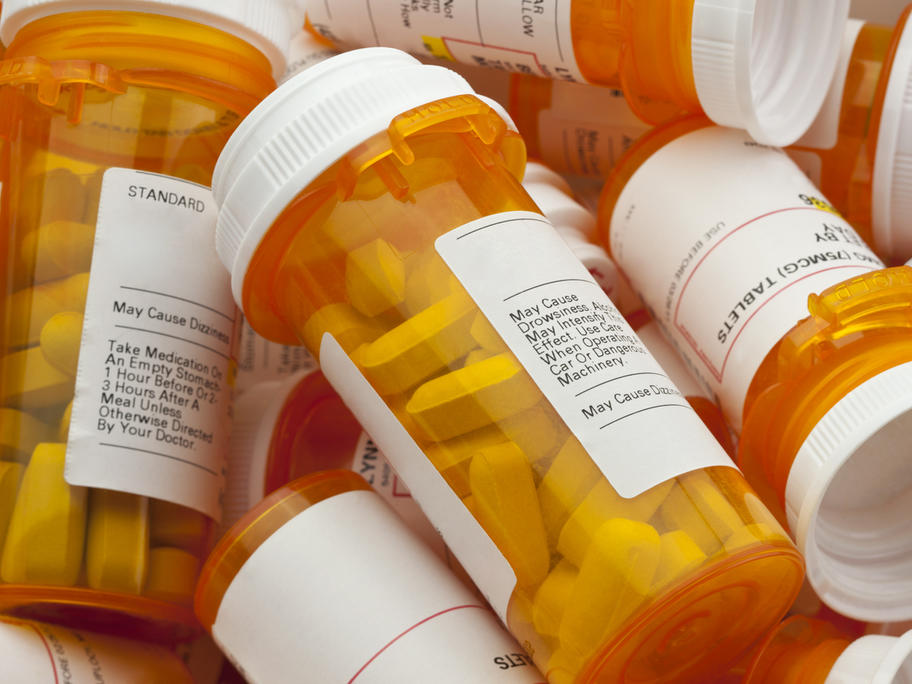 The message comes after the half-year transition ended this month for new rules applying to all PBS scripts.
Between February and the end of July, pharmacists were still allowed to dispense brand-name scripts if they were unable to contact the prescribing doctor to have the active ingredients listed.
But now, if the