Vax clinic staff cop 'spitting', abuse from protestors
Vaccine hub and drop-in health centre for vulnerable Melburnians closed and staff warned not to wear scrubs to work amid violent demonstrations
Two Melbourne health clinics have been forced to close and staff warned not to wear scrubs to avoid being targeted by protestors, who "physically and verbally abused" workers on their way to the centres.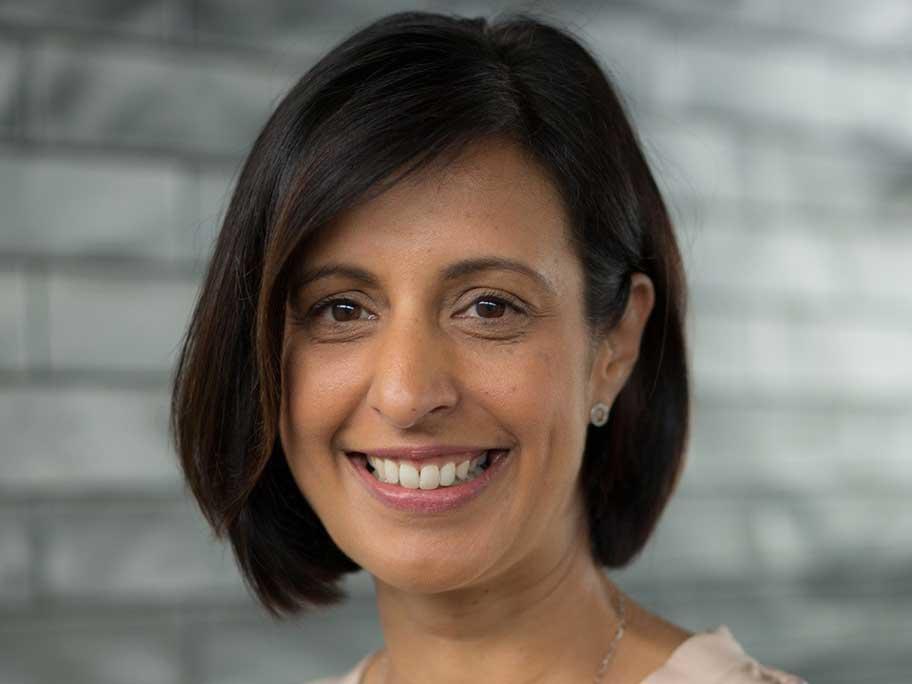 Nicole Bartholomeusz.
The CBD vaccination hub run by non-profit cohealth provides COVID-19 vaccines to around 200 homeless and vulnerable Melburnians every day.