Vegan diet risks choline deficiency
Shifting away from eggs and meat could have 'unintended consequences', says nutritionist
A move towards veganism and plant-based eating risks worsening dietary choline deficiency, a UK nutritionist has warned.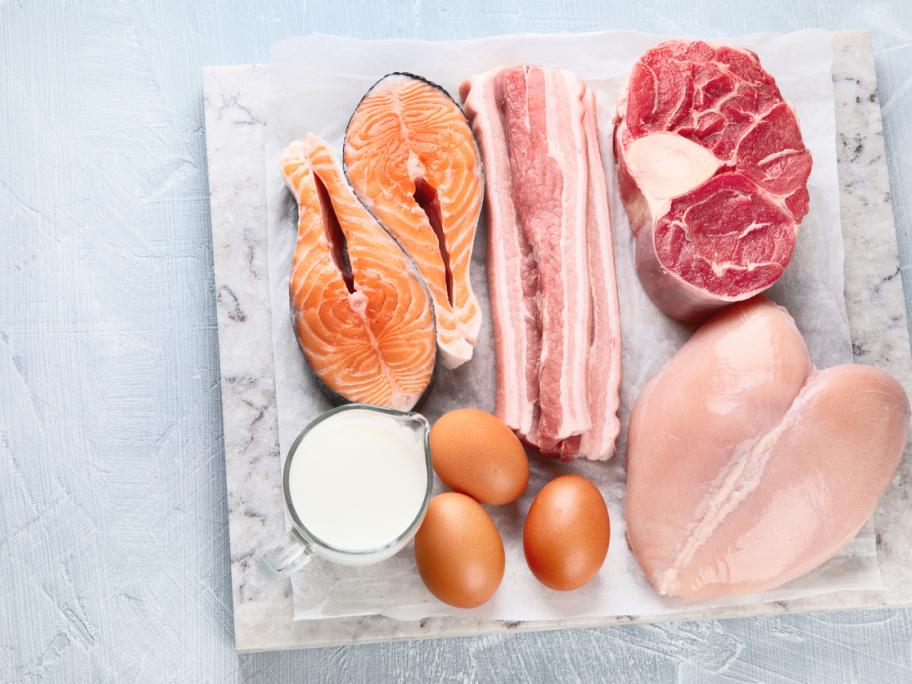 Shifting away from diets rich in beef, eggs, dairy products, fish and chicken could increase dietary shortfalls in choline intake, writes Dr Emma Derbyshire in the BMJ Nutrition, Prevention and Health.
Many countries — such as Australia, Canada, Europe and the US — already do not meet daily recommendations for the nutrient, she wrote.
"Eggs, milk and meat appear to be major dietary providers,