Vegan diets may affect fetal development: study
Plant-based milks and new salts should be fortified to ensure pregnant women have enough iodine, Aussie researchers say
Women following vegan diets have significantly lower iodine levels than those who eat meat and dairy, raising concerns about future fetal development, Australian researchers say.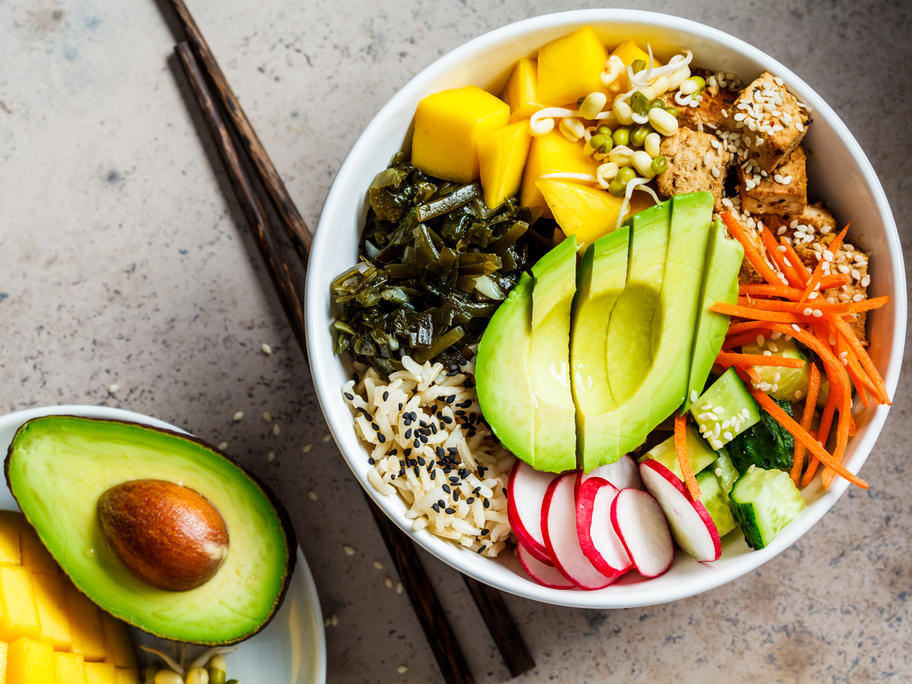 Those with vegan/plant-based eating patterns had urinary iodine concentration (UIC) of 44µg/L compared with meat eaters' 64µg/L, reports a University of SA pilot study.
However, neither the 31 vegan participants nor the 26 omnivores met the WHO's recommendation of a UIC of 100µg/L.
In addition, women in the study who used pink