'Very unusual': 98 flu deaths confirmed, including four children
Harsh flu season a result of two seasonal peaks, expert says
At least four children are among the 98 influenza deaths recorded Australia-wide already this year.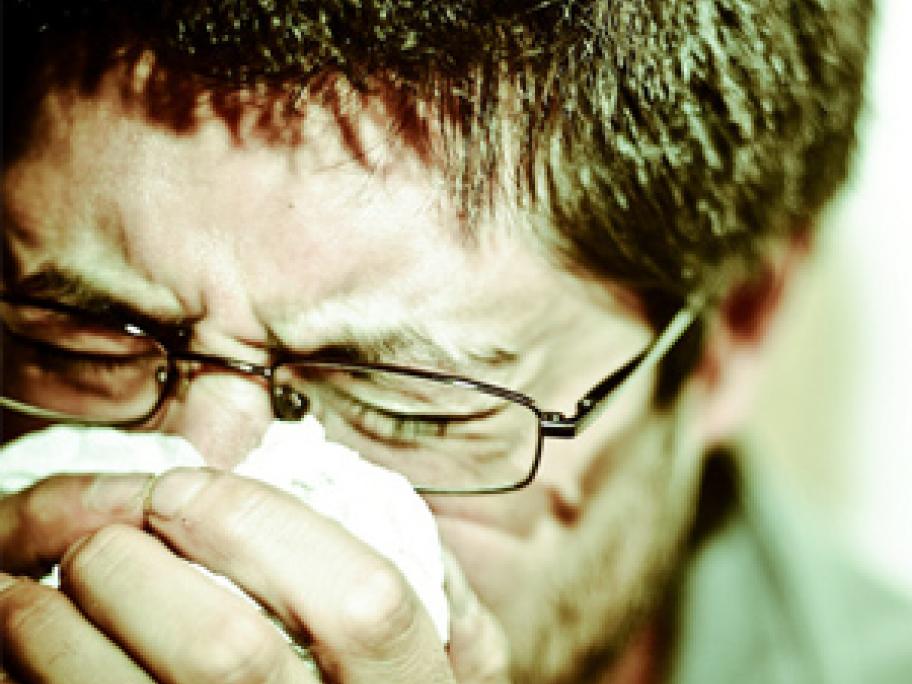 The number of flu-related deaths so far has already exceeded the 57 confirmed fatalities reported to the Department of Health for the whole of last year.
Government health officials are blaming the spike in deaths on an early start to the flu season this year, as well as high rates of summer flu originating with returning travellers.
Nationwide, laboratory-confirmed cases have reached 47,274 and the numbers are predicted to exceed last year's total of 58,848.
The