Victoria considers circumventing ban on euthanasia telehealth consults
The proposed legal amendments follow complaints from assisted dying campaigners and doctors
Doctors in Victoria will be able to use telehealth for voluntary assisted dying consults under legislative amendments going before the state's parliament today.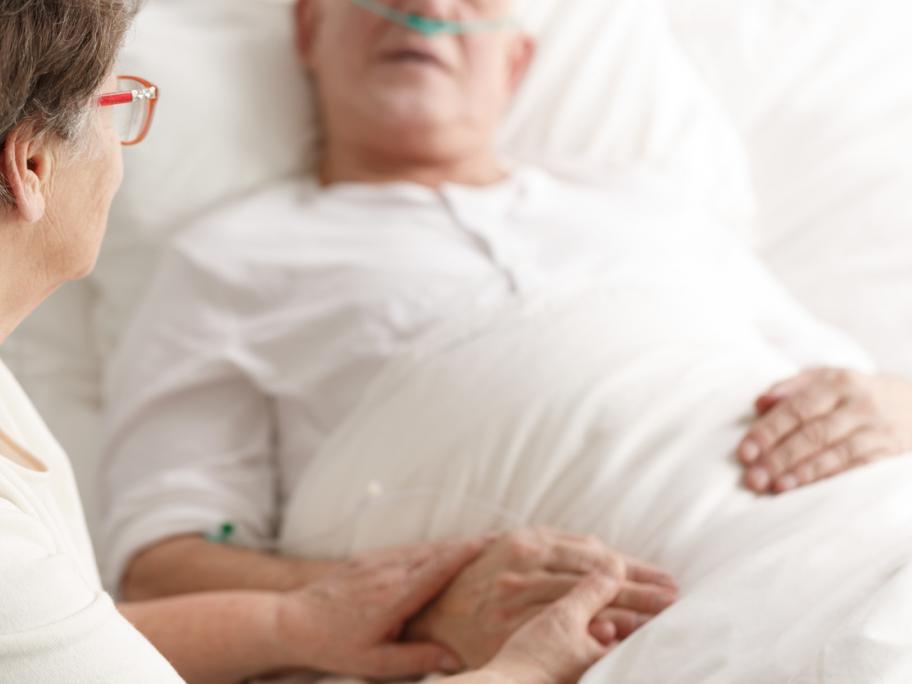 Introduced by MP Stuart Grimley, they are designed to circumvent a section in the Commonwealth Criminal Code making it an offense to incite suicide using a "carriage service".
The offence — punishable by a fine of 1000 penalty units, or $210,000 — became law in 2005.
Although legal assisted dying was never mentioned specifically in the federal law, Victorian health