Victoria declares respirators necessary for all 'probable' COVID-19 cases
The declaration expands previous guidance that the state's doctors should only wear respirators for prolonged contact with suspected cases
Victorian health officials are now recommending doctors wear N95/P2 respirators for any contact with probable or confirmed COVID-19 cases.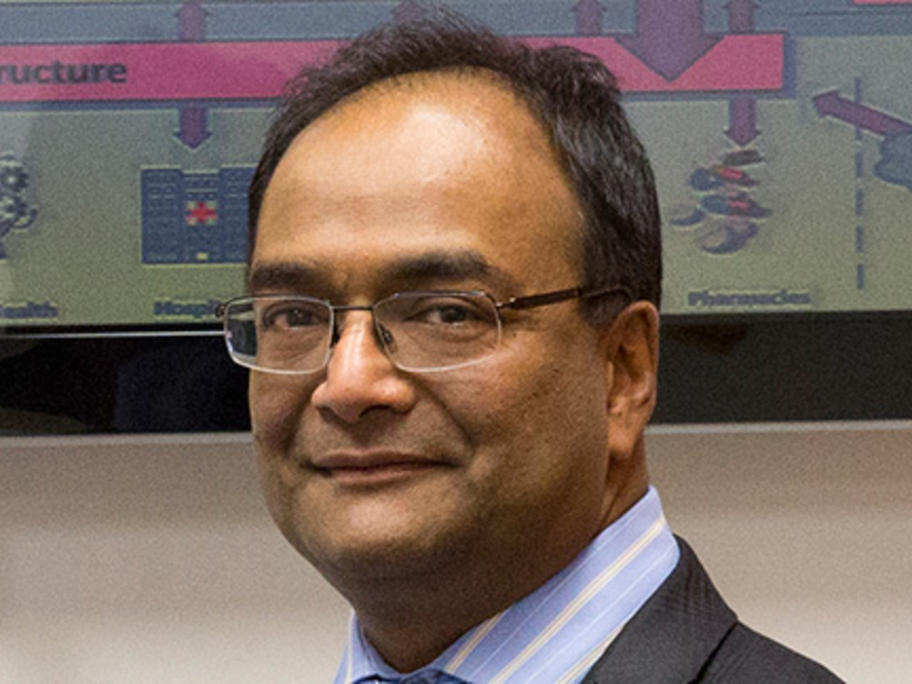 Dr Mukesh Haikerwal.
The changes announced on Wednesday expand the previous recommendations that doctors should only wear respirators for prolonged care wherever probable or confirmed cases were cohorted, such as in COVID-19 wards.
A